AWESOME BREAKFAST, GREAT INFO, BIG PRIZES, AND IT'S FREE!
With MACNA right around the corner, it's time to start planning out just what activities, speakers, and meetings you want to hit during the conference. One of the most exciting events of the weekend is the APEX Users MACNA Meetup, and September 7th marks the 6th year that it's being held!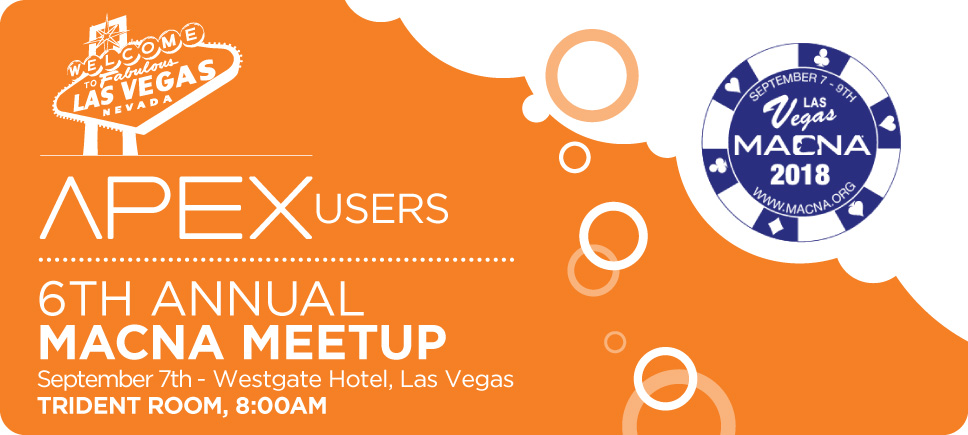 Speakers at the event include Richard Ross, Deven Rich from reefdudes.com, and Neptune's own Terence Fugazzi. Also included are:
FREE breakfast
An inside look and demo of the newest stuff coming for your apex
Live Q&A with neptune Systems senior staff
A HUGE RAFFLE with a NEW apex, lots of other apex gear, and apex Ready 3rd Party products!
Pre-Register by 8/31 to get an extra raffle ticket, early entry, and an awesome goodie bag (first 150 to register).
Where: TRIDENT ROOM, Westgate Hotel, Las Vegas
When: Friday, 9/7 @ 8:00AM (pre-registered can sign in as early as 7:30 and enter for breakfast. At 8:30 non-pre-registered will be admitted)
For more information and to register for this great event, visit www.neptunesystems.com/macna-meetup-2018/