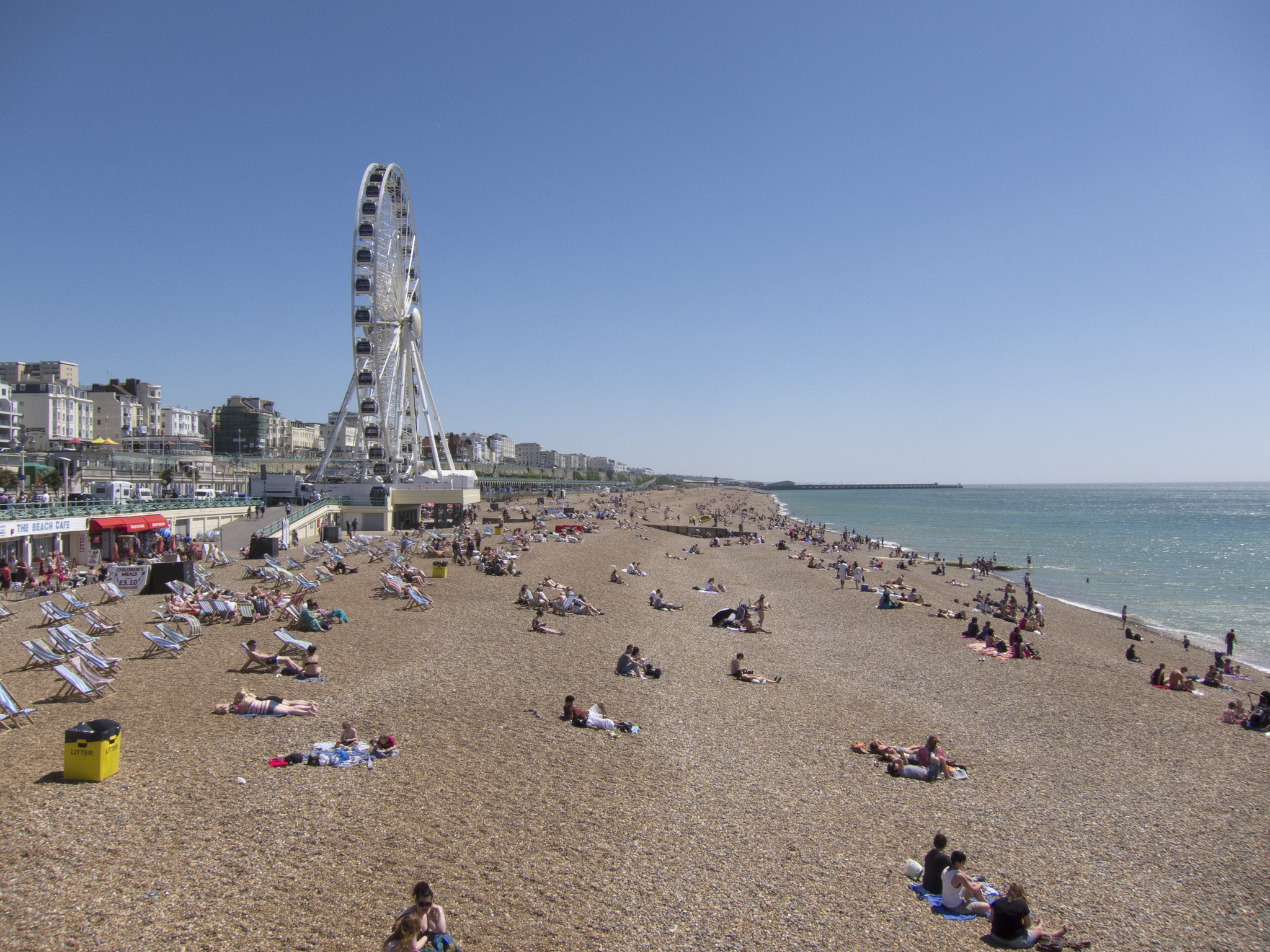 Here in the UK (and I guess the rest of Europe), we are becoming more and more focused on the United Kingdom European Union membership referendum, also known as the EU referendum; on June 23, 2016, UK citizens will vote to decide whether they should remain a member of or leave the European Union. The proponents of leaving, or "brexit" (known as the Brexiteers) say the EU is holding the UK back with unnecessary legislation. Unsurprisingly, the 'remain' side sees it differently.

One such piece of legislation is the European Bathing Water Directive. The Marine Conservation Society, in a recent press release, states that before the Directive, which was introduced in 1976:
"many UK beaches were impacted by continuous untreated sewage discharges – we were literally swimming in poo. In 1988 just over a third of those beaches monitored failed to meet even the minimum standard considered fit for bathing – often unbeknownst to beach visitors.
When the Directive first came out, the UK claimed it only had 27 bathing waters ignoring many resorts, and declaring fewer than land-locked Luxembourg .
'Thanks to the European standards set by the Directive massive investment has been made to improve sewage treatment,' says Dr Foster. 'Over 600 UK beaches are now monitored during the summer with 95% meeting the new minimum standards in 2015. As well as setting better standards for water quality the revised Directive now requires that this information is made available to beach visitors, along with information about the effects of short term pollution.'
Campaigners have also suggested that if the UK does leave the EU, there will be significant changes to fishery policies, which might have consequences for wildlife. Time will tell, the vote will go one way or another, and no one can yet say if a Brexit will have impacts upon the seas around the UK, but it is worth being grateful for legislation that has been so successful.
"MCS has produced the Good Beach Guide since 1988. In that time, it has been a key driver for improvements to the quality of UK bathing waters, protecting bathing waters and the health of the people that use them."
http://www.goodbeachguide.co.uk/