Vendor
Vendor
Hello Manhattan Reefs,
We want to thank you for being such great customers this past year! What better way to do that than to give you a gift or better yet, how about 3 gifts!!!
3 FREE CORALS!!!!
Until 1/10/2021 with any coral order (excludes fish) of $199 or more and
you can choose 3 free corals!
Place an order and in the CHECK OUT NOTES write us a note letting us know what "types" of coral you want. For example, you can request 1 sps, 1mushroom, and 1 zoo. Or you can request all three frags to be LPS. Whatever combo you want. We will decide what exact corals will go into each pack but feel free to make reasonable requests and we will certainly do our best to consider them.
Oh and one more thing, this order will ship for FREE!!!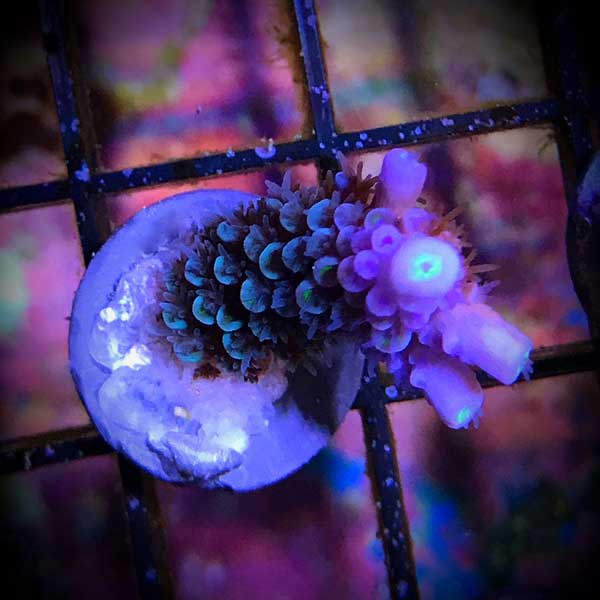 LOT'S ON SALE!!!
The above acropora is our current DOOR BUSTER! It is now 80% off.
Click
HERE
to claim yours!
Also to make this an even more exciting offer take a look at a few samples of what's currently on sale!!! Many items are up to 50% off and higher!!! This is a really good opportunity to load your tank up with color to help you deal with the dark days of winter.
CLICK HERE
to view all our sale items
Jason Fox Solar Flare Milli
now 42% off!​
​
Crazy Fox Chalice
now a whopping 62% off!​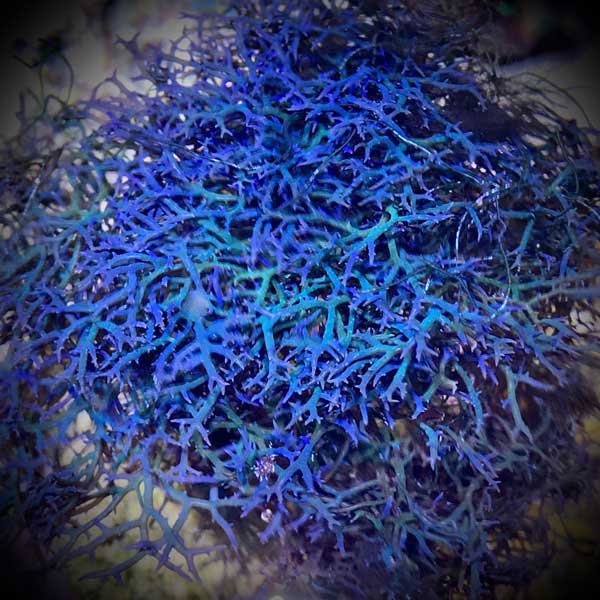 Blue Hypnea
Just one macro algae of a rainbow of colors now being offered here at CultivatedReef. Currently on sale for $24.99.​
Thanks for a great year!
Cultivated Reef