Manhattan Reefs is honored to announce that our friends at Biota Aquariums have gone above and beyond and they are donating a Holy Grail fish to our event. Attendees will now have a once in a lifetime opportunity to own an Aqua-cultured Gramma dejongi basslet, a fish which retails for nearly $3,000.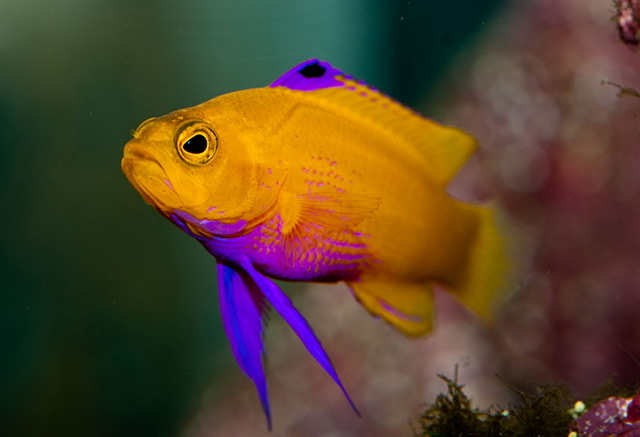 In general, we don't like the idea of raffling off livestock because we can't control whether the winner can adequately care for the animal. In this case, we have an incredibly rare fish that also happens to be aquacultured, small, hardy and undemanding in its care and should be appropriate for almost any system. This is almost never the case for big $$$ fish.

So why is this little fish so rare and expensive? Here's a link to the backstory that explains it all.

https://reefs.com/magazine/gramma-dejongi-yes-happening/

Here is your chance to own a true rare beauty with a fascinating history.

But only if you register for and attend the Frag swap on November, 17th!

*This will be a separate raffle with a different set of tickets from the main swap raffle.
Last edited: