Hello everyone,
As my Staghorn / Acropora formosa / Stuber's Staghorn, is now reaching the top of my water line, it is time to trim a bit.
Mine is green with the tips a very nice baby blue with a bit of purple in them. Really cool growth pattern, and it is a fairly easy to grow SPS. I got it from ORA.
The cool thing about this coral is its history: first SPS that was successfully propagated in aquariums:
https://reefbuilders.com/2011/01/05...graph-documents-25-years-stony-coral-reefing/
This is a picture of the colony: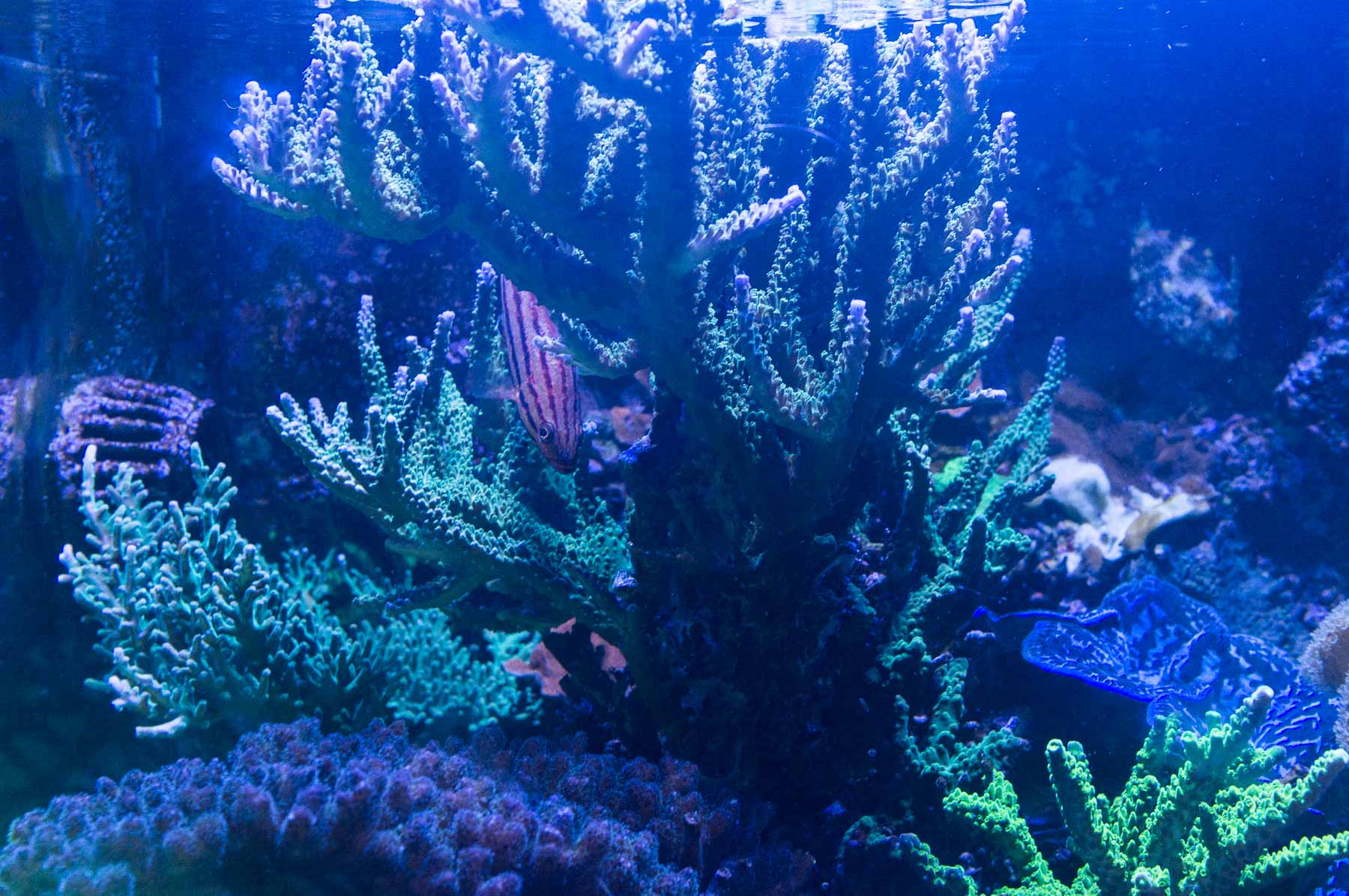 And a close-up to show the famous baby blue tips:
I am not interested in trades since my tank is really full right now. Here are the prices:
- 1.5" single frag: 5$
- 1.5" multi-branches: 15$
- 2" mini-colony (many branches): 20$
To be picked in Manhattan, close to Gramercy Park. Due to Covid, I will meet you outside and give you a fresh cut.
Last edited: