140 gal Peninsula Custom Reefoman tank ONLY NO Stand!!
48x30x22 also comes with 3/4 inch
HDPE (High Density Polyethylene Plastic)
For bare bottom.
Rimless
Peninsula
Star fire glass
Custom External overflow.
Drilled for closed loop (2 holes in the bottom,2 in the back mid level )
Tank is in great condition set up for quick sale i paid $1800 to have this tank built I'm asking $500 needs to go asap.
DM me please pick up is Deer Park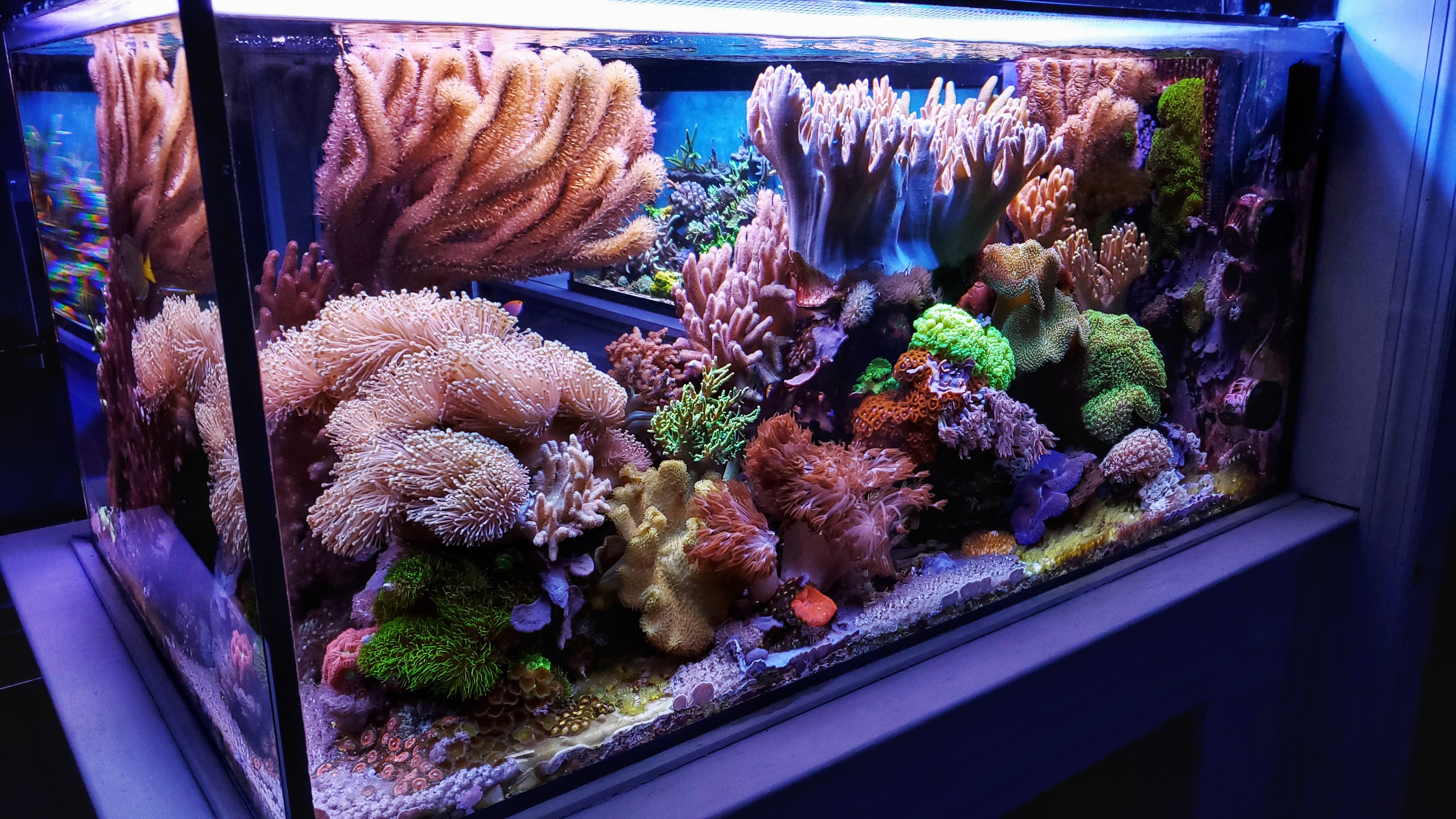 Last edited: