Recently upgraded from system from
Red Sea
300XL to 625 XXL and have some leftover equipment + some overgrown corals
DM if interested, thank you!
Prices below - local pickup only - West Village
Red Sea 300 (RSK 300 Skimmer) 2.5 Y old - $200
- works well, upgraded to larger one
(new:
https://www.bulkreefsupply.com/rsk-300-reefer-internal-protein-skimmer-red-sea.html
)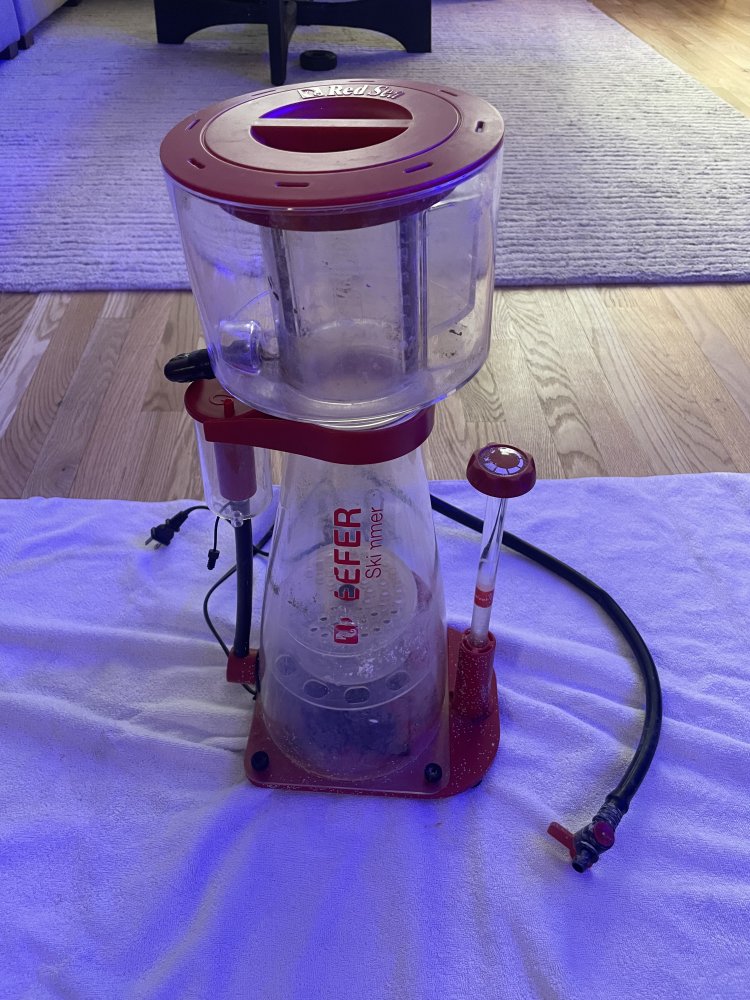 Neptune Systems DOS Dosing Pump + DDR Dual Reservoir Combo - $300​
(New:
https://www.aquacave.com/neptune-systems-dos-dosing-pump-ddr-dual-reservoir-combo.html
)
- Was used for about 1.5Y then switched to Red Sea 4 dosing pump due to space constraint
- The tubing attached to the reservoir is effectively super
glue
d to max suction. Still works well, but will be difficult to change out.
- Dosing pump great condition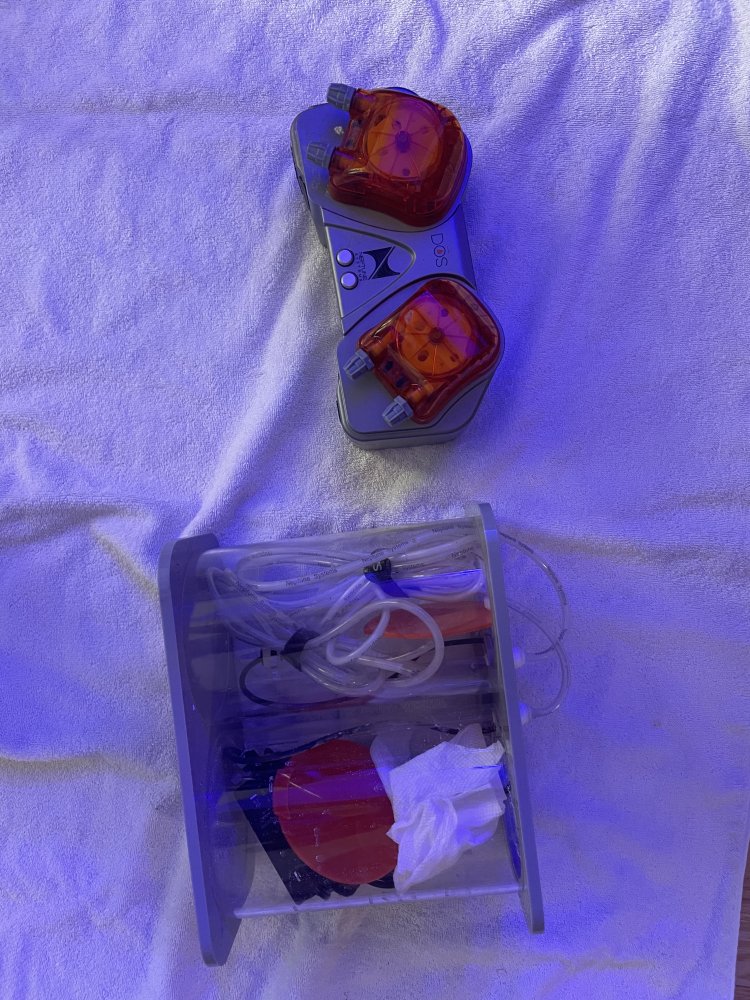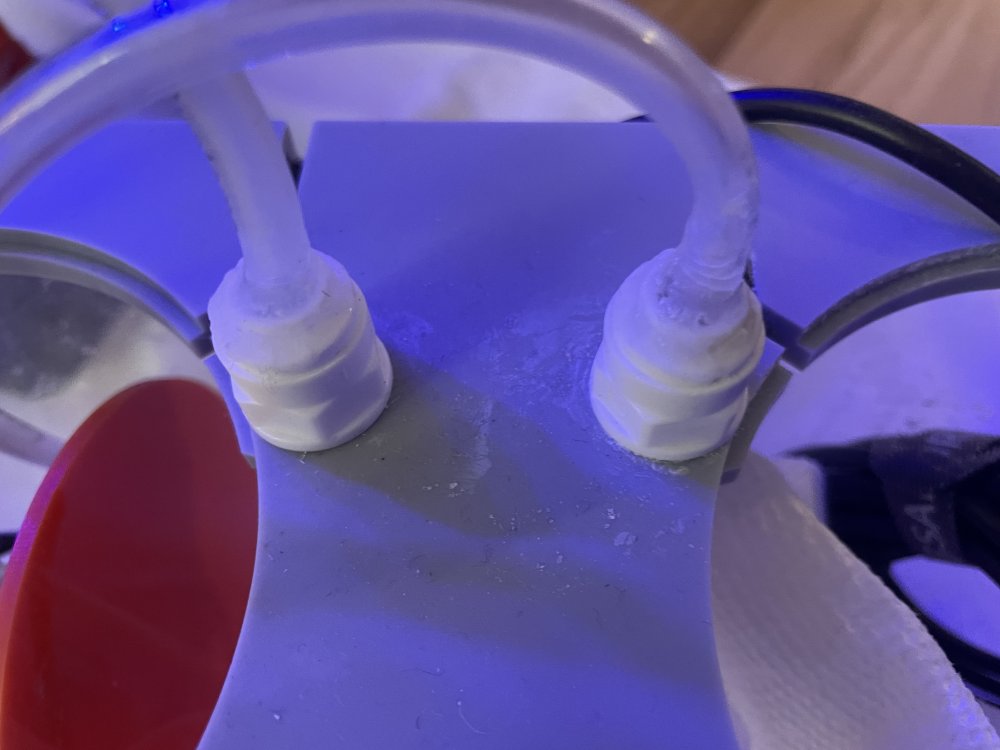 2X ReefLED 90 LED Light Fixture + Mounting arms - $300 EACH (STILL HAVE BOXES)​
(New Light:
LINK
| New Mount:
LINK
)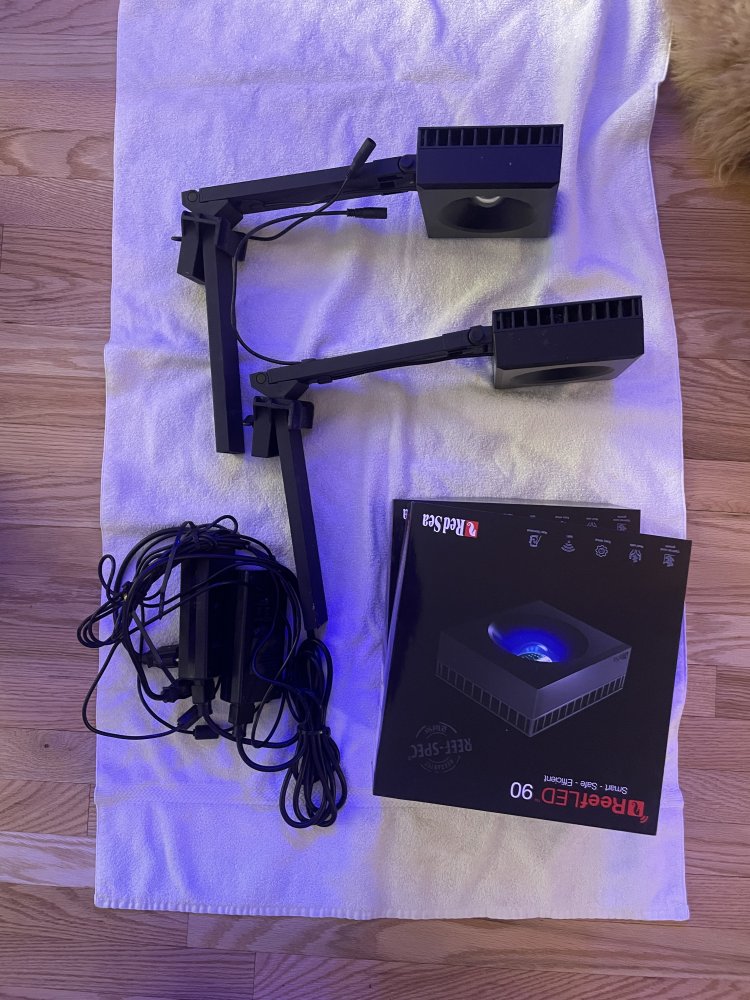 Syncra Silent 3.0 Pump - $25​
- pumps water, works well - dont need it
(NEW:
https://www.bulkreefsupply.com/sicce-syncra-silent-3-0-pump-714-gph.html
)
Corals to good home, making space​
- Neon Green Candycane - $5/head (min $30 - will likely have extra heads)
- Rainbow/Green pocillopora colony $50 - this thing growing all over my tank
(PICS in NEXT POST - max images)
Last edited: