Realtime community events
Give your customers an amazing buying experience.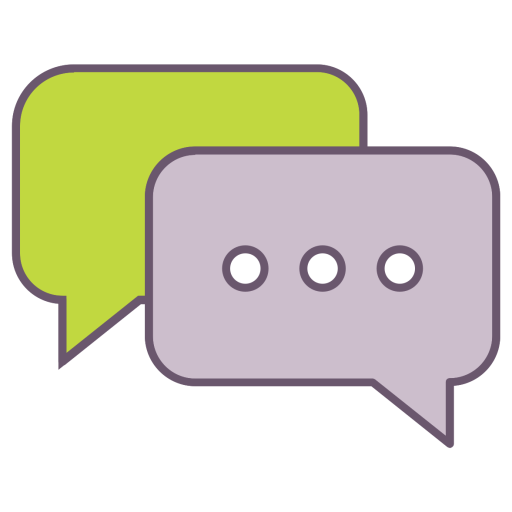 Our live sales are LIVE.  Interact with your customers in real time.  Run contests, answer questions, and get to know your buyers.
Easily connect to your online store to manage inventory and select which items to sell.
Live Sales run themselves.  Set the schedule and the products are announced automatically.
Products for sale are instantly posted to your vendor forum.
The Live Sale system handles product listings, so you can interact with your customers.

Products appear on the customer's screens automatically.

This creates a FUN and EXCITING experience.
All the administrative tools you need for a great event
Schedule the announcement of each sale item, including a countdown to the next release.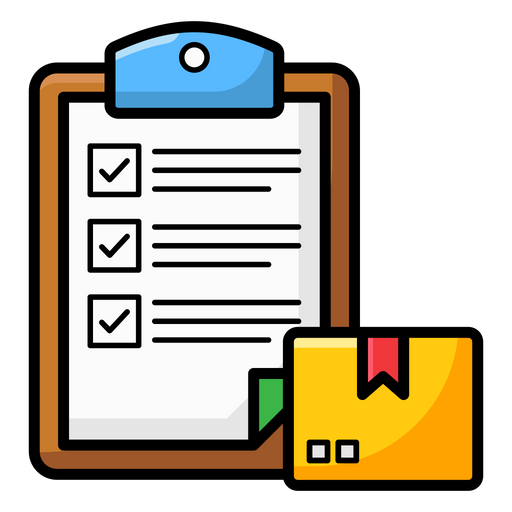 Manage your inventory and adjust listings while the sale is live.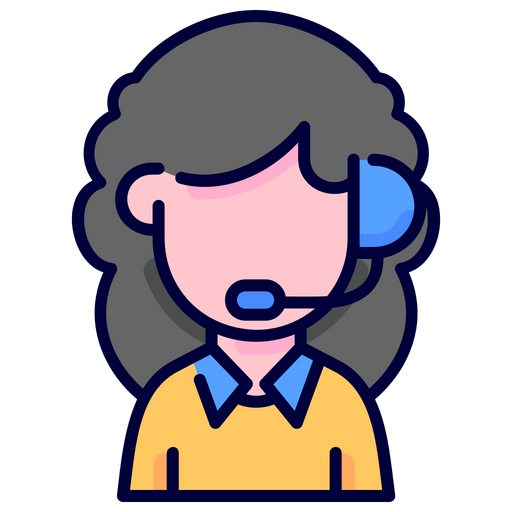 Control exactly what is visible in the sale and answer questions in real time.
Live Sales use your existing online store to handle all transactions.  Reefs.com simply directs buyers to products and allows them to buy items directly in your store.
Your Live Sale should have at least 200 items for sale, but most sales have more than 500.
Products in your live sale are announced to customers automatically according to your desired schedule.  For example, you may want to announce 5 new products every 5 minutes during the sale.
Inventory can be added to the live sale in one of two ways:
Connect directly to your online store via API and automatically import products for your sale.
Add your product listings and links to photos to a spreadsheet and upload the file with your sale timings.
Live Sales are available for Reefs.com Vendors (REGISTER)

Sales must be scheduled at least 2 weeks in advance.

The following rules/policies must be clearly listed on your store website:

Rules for the sale

Shipping policy

Return policy

Upon creating a live sale, an administrator will email you to review the details of the sale and help you get started.
1.  Enter the Live Sale System.
2.  Click this button to create a new sale: 
3.  Enter the Title of the sale (something catchy!)
4.  Add an Announcement including details of the sale.  Include links to your return policy and shipping details.  You can also include a nice banner image to be displayed at the top of the live sale pages.
5.  Select the start date and end date for the event.  Pay attention to the timezone you are in and AM/PM for sales that end at midnight.
6.  Select a Stock Management method:
Automatic – Items are marked as purchased as soon as a user clicks on the link on Reefs.com.

Manual – You control when items are sold via the Live Sale Admin Portal

Shopify Integration
7.  Click "Save and Add Products"
8.  You will be redirected to the landing page for your sale. Some items on this page are only visible to you
9.  Add and schedule products either individually or in bulk with the CSV import
10.  A Reefs.com representative will contact you via email to review your sale and help with promoting the event.  That's right, we'll advertise the event to our entire network!
THAT'S IT!
For more information on the Live Sale system, please feel free to contact us.