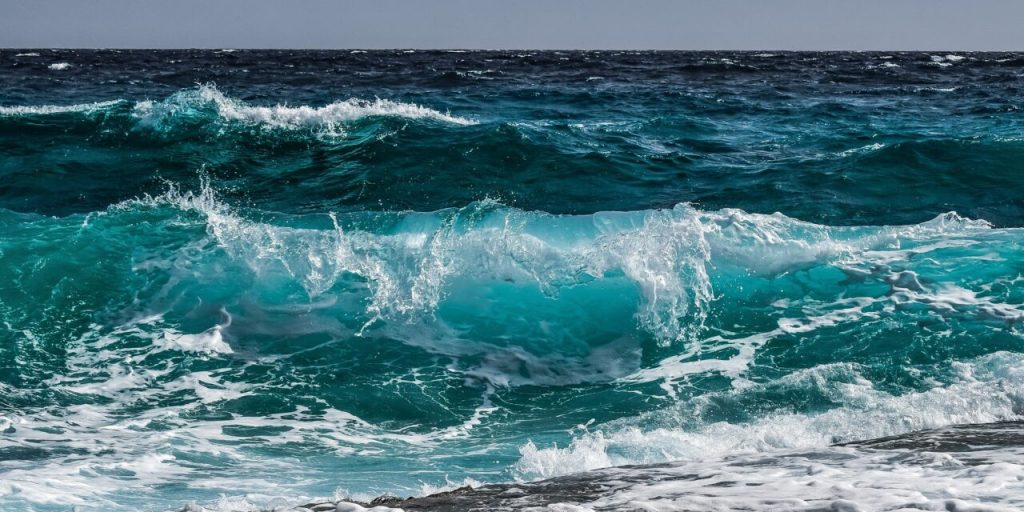 Aquavitro stirs things up, a Formidable Queen, and Flow 2.0. This week we catch up with Jeremy who is preparing to install some new gear hoping to battle some parameter fluctuations and Peter who is enjoying a great looking system from the efforts he has put in over the past few weeks. All this and more on Episode 133 of The Reef News Network!
News:
Jeremy – Aquavitro by Seachem releases the Division Skimmer. Aquavitro had display models at the Global Pet Expo in March but we are still waiting to see some in action reviews of these sleek and unique skimmers. Some of the features Seachem is talking about are the Height Based Drain Regulation, Innovative Silencer Design, Additional Pump Option, Complete Micro Bubble Removal, External Pump, 50/50 Air to Water Balance, Airflow to Water Versatility, Anti-Vibration O-Rings and Rubber Feet, Cylindrical Column, High Drain Point, Unique Collection Cup Design and Operation is independent of water level in sump.
Peter – Marine biologists have discovered an enormous great white shark they're calling the "queen of the ocean" off the coast of Nova Scotia. The battle-scarred shark (Carcharodon carcharias) is 17 feet (5 meters) long and weighs in at 3,541 pounds (1,606 kilograms). She's likely 50 years old, said scientists with the marine animal tracking nonprofit OCEARCH.
Main Topic: Hustle and Flow 2.0
After our episodes on tank size selection and reef tank real estate the next step is to discuss flow again. After reading an article by Mike Paletta, we knew we needed to update and expanded our previous episode on flow to include new information, gear details, and options for every level of reefer out there. So here we go with Flow 2.0!
Reef News Network: www.reefnewsnetwork.com