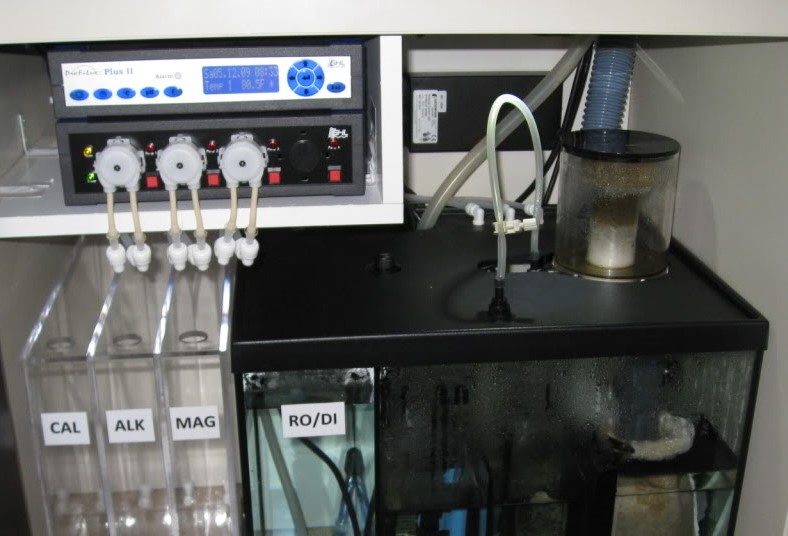 Hawaiian livestock shutdown, exploding heaters, and Admin Take over with Nick Loftus featuring a deep dive into dosing with special guest William Harris, All this and more on Episode 149 of the Reef News Network!
News:
Nick- Hawaiian Livestock Shutdown https://reefbuilders.com/2021/01/19/collection-of-hawaiian-fish-now-completely-shut-down/
Will- Coral Hospital Tool Could Help Safeguard Reefs Facing Climate Change https://scitechdaily.com/coral-hospital-tool-could-help-safeguard-reefs-facing-climate-change/
Tip of the Week: Will Talks about the infamous exploding heaters and correct placement to avoid having it happen in your aquarium! And if it does happen how to remove the harmful chemicals from your tank before it's too late!
Main Topic: A Reefers Guide to Dosing: Nick and Will Talk about all of the ins and outs of dosing your reef from day 1 to year 10. Algae issues, bleached out corals, macroalgae, & more. Additionally learning your reef and finding the intake of your inhabitants.
Reef News Network: www.reefnewsnetwork.com