So my tank has been over run with these things for a few years now the have taken over every possible spot of live rock in my tank. What got me to start the Eradication was the fact that I lost a few sps frags that I put in my tank because the BCP actually smothered and killed them.
So after a ton of research I found out that fluke tabs killed these little buggers so I started my search. After tons of research I found out they stopped making them years ago(Banging my head against the wall)!!!!!!!
So on to more searching and I came across an article..
http://maxdraco.wordpress.com/2013/0...-hydriods-etc/
So I found this at my local pet store
http://i117.photobucket.com/albums/o44/mbaker901/011b0e1d9b5c63b0739ec7e3d1107f25.jpg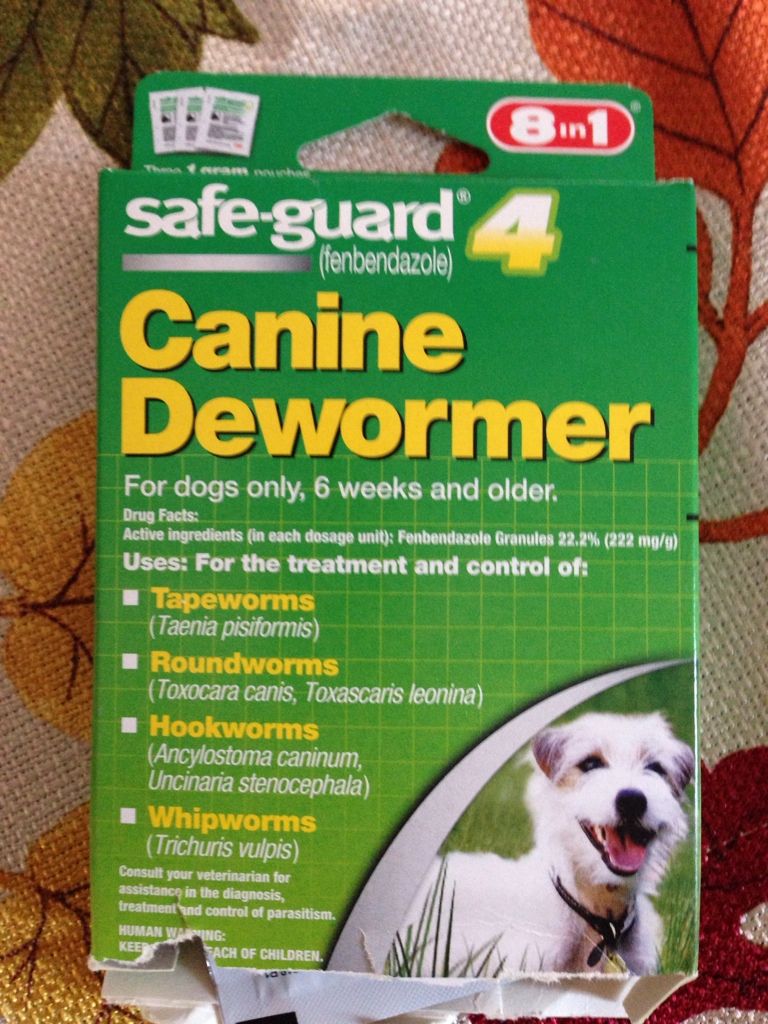 I mixed up a gallon of salt water with 1 pack and tested it in my frag tank first to make sure it wouldn't kill my zoas or Sps and after a week and about 3/4 of a gallon no more BCPs and my zoas & sps are fine...
So I mixed up another gallon and put it in my display tank.
I forgot to take before pics but these are about 4 hrs after treatment.
BCP rock covered
http://i117.photobucket.com/albums/o44/mbaker901/1ce0419854f73a51b926e819223c6393.jpg
Waving hand Anthalia usually 3-4+ in long
http://i117.photobucket.com/albums/o44/mbaker901/0daff48f97b66e5c5db25b134445c348.jpg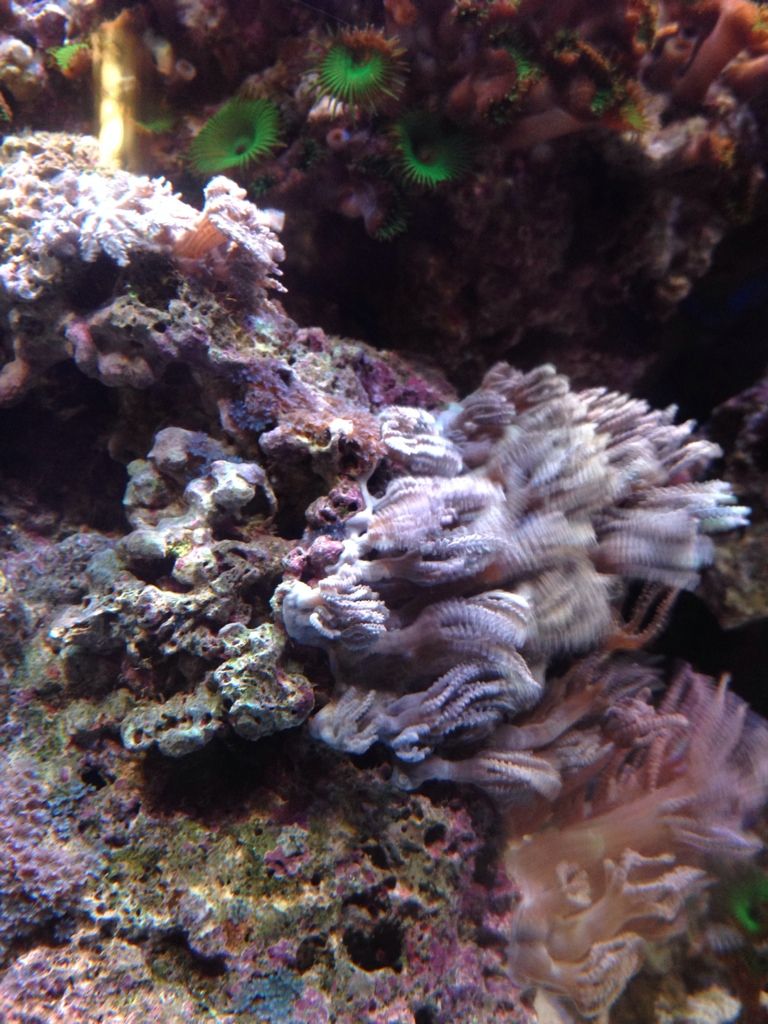 Elephant ear shrooms usually quarter size
http://i117.photobucket.com/albums/o44/mbaker901/9f1fe503ef392cf497d9eea29efe52b6.jpg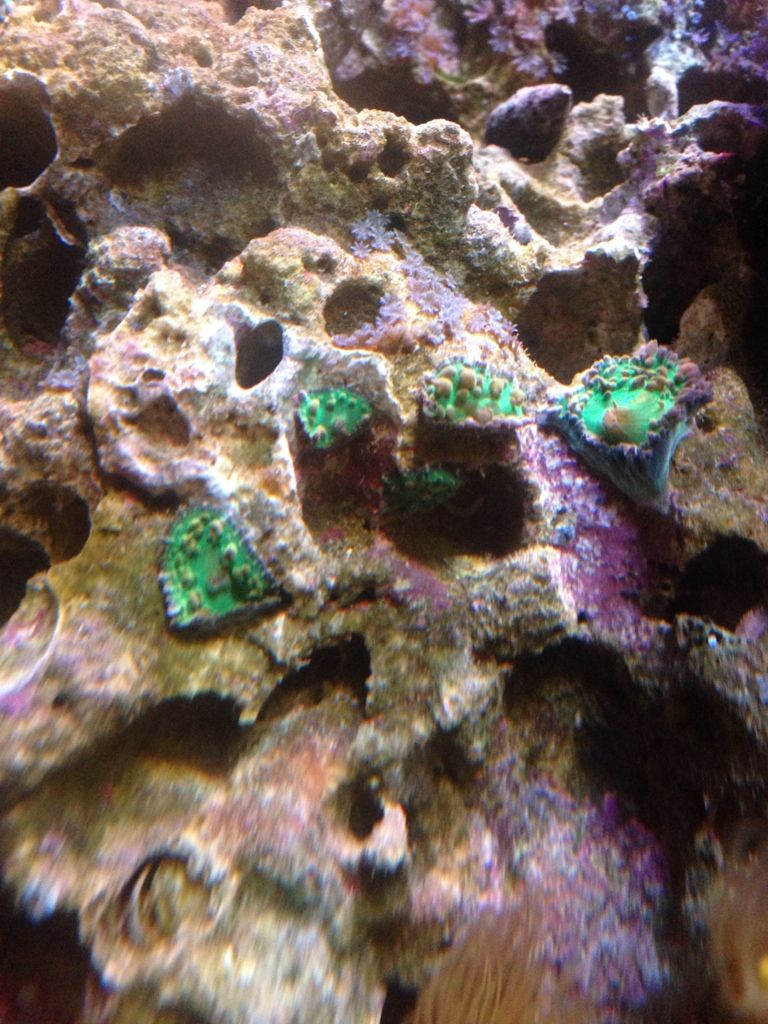 Frag rack with various corals on it
http://i117.photobucket.com/albums/o44/mbaker901/c9c7ec1c5d01640379fbfafc5a5866d8.jpg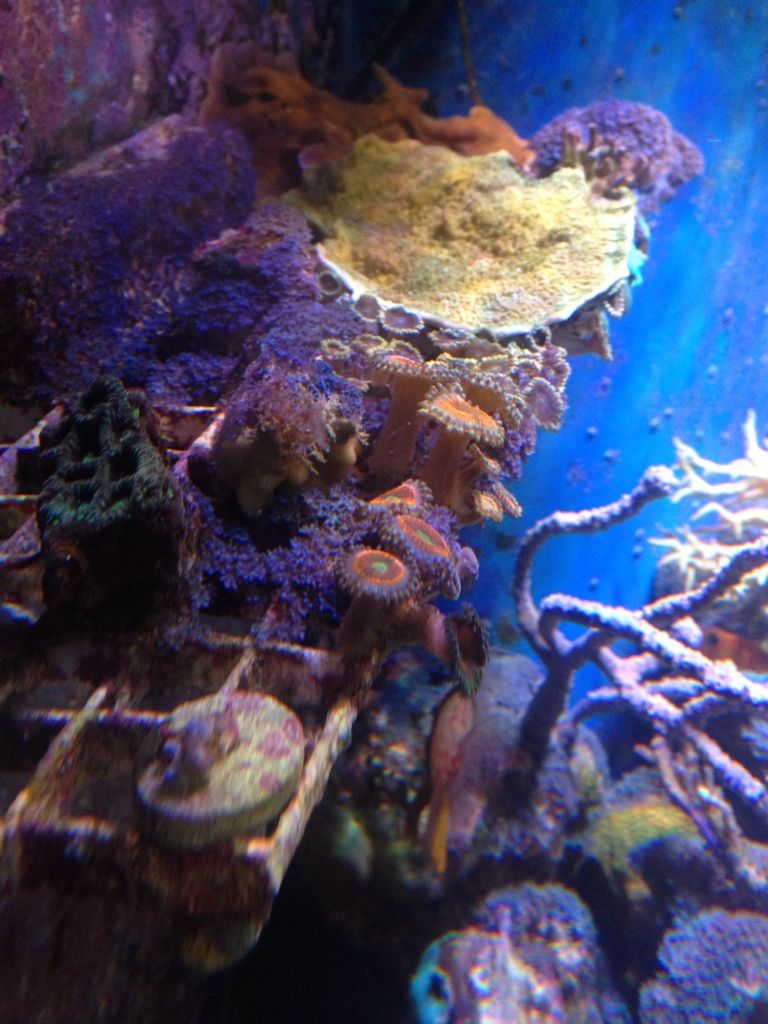 Green Paly rock (you can see them closing up)
http://i117.photobucket.com/albums/o44/mbaker901/5f01286080ddaf5fb03762ec5e209738.jpg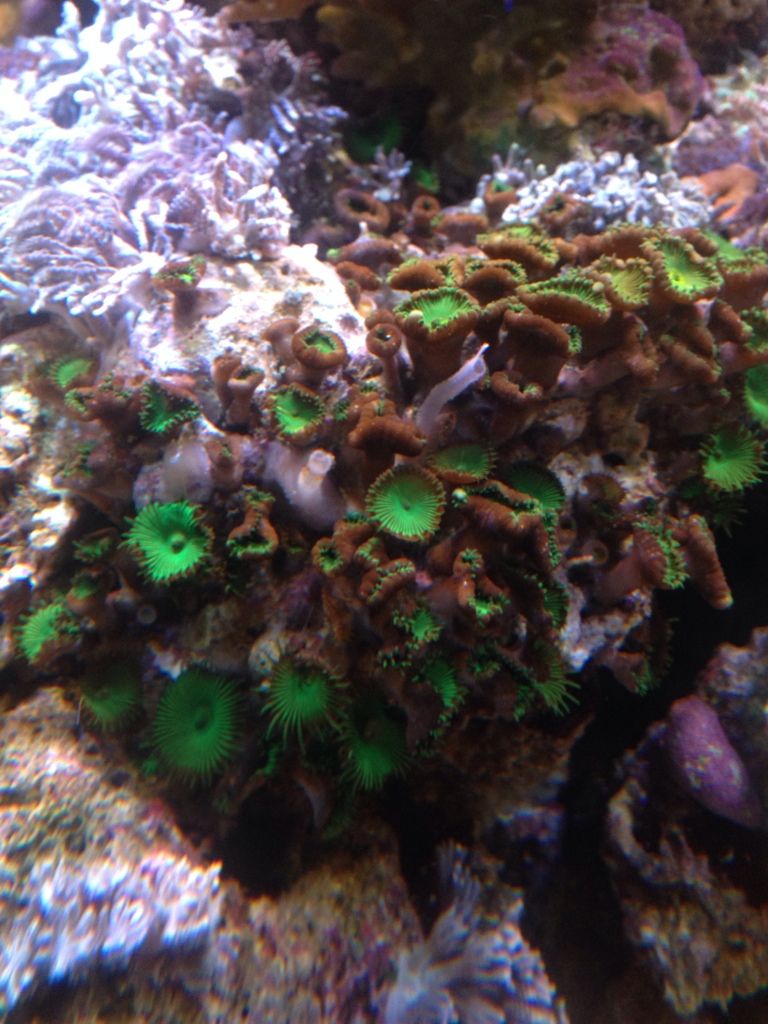 Before & after Rasta zoa frag from the frag tank
http://i117.photobucket.com/albums/o44/mbaker901/a3a6346f1d0dda08abc30d6a3c32db8d.jpg
http://i117.photobucket.com/albums/o44/mbaker901/7822ed5c5ab9cd0ea1f0834a3402bc67.jpg
Last edited: