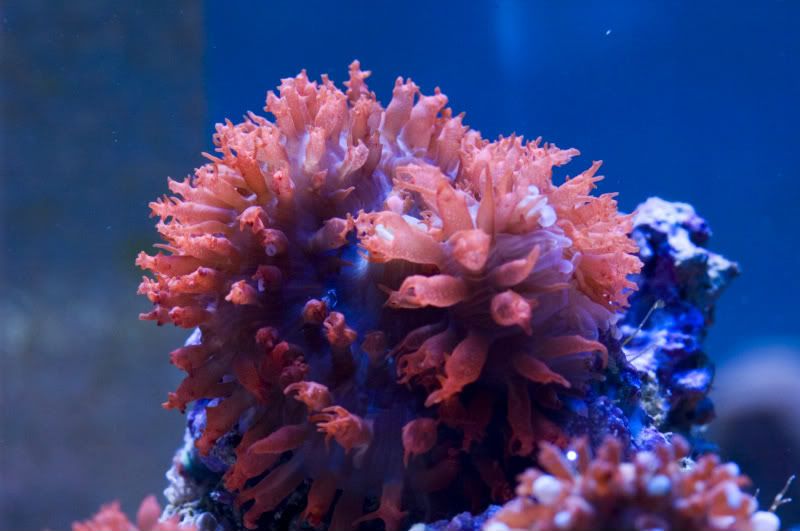 This is up on the site now with a few more to follow. This one is momma and baby, the little one is 1/2" Momma is 2"
Red St. Thomas Ricordea :: Ricordea & Yuma's :: Paly's, Zoa's & Softies :: Cherry Corals
8 more to come at various sizes and price points. Some with white on the tips of the tentacles.
Lots of premium Florida Rics to add as well.