Advanced Reefer
Vendor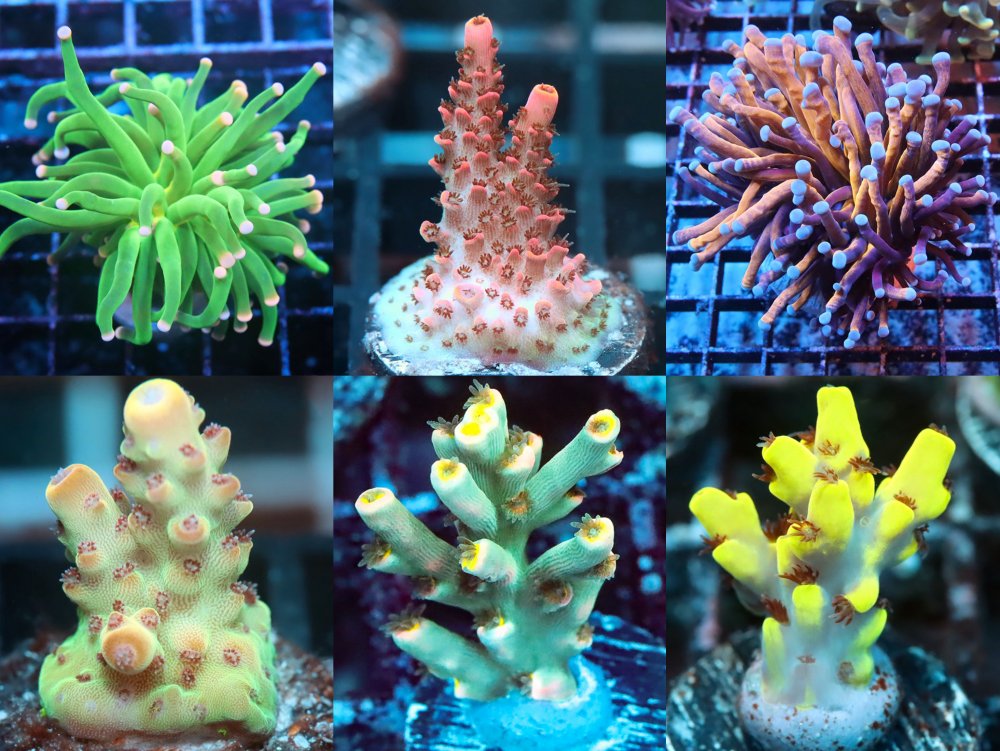 POTO's Auctions are live. Auctions are up for 2 days only and will end on FRIDAY at 6pm. That means less wait and more deals! As usual, bids start at only $1.
Important: Auctions will end starting at 6pm EDT on FRIDAY, 8/05.

Buy out any Auction at a 15% discount with the promo code "buy-now".

Be sure to read our How to Auction tips!
Minimum amount to ship (before shipping charge) is $60;
Shipping is $50 for all orders (or $25 for NY, NJ, CT);
There is no free shipping on our auction items, but if you purchase more than $250 of items from The Vault, you can combine them with your auction items and the entire order ships free;
Local Pick Up is limited to pre-arranged paid orders, and must be picked within 2 weeks, or you may receive substitutions instead of the exact coral;
Good Luck!!