I have 3 RBTA's for sale. The two big ones I'm asking $40 each for them and the small one is going for $15, if you buy all three $80.
The big ones measure about 6"-7" across.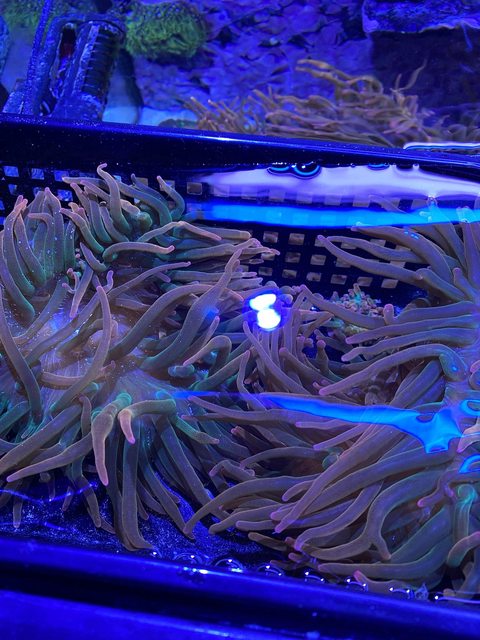 The small one is just under 2". Sorry, this is the best shot I could get of it.