I have a couple of Frags from the mother colonies that my Reef Safe Angel fish Gobble up
. I broke off the good pieces.
Im located in Stroudsburg, PA or we can meet near my job in Harlem.
Please don't ask me to deliver free stuff unless you paying for my gas.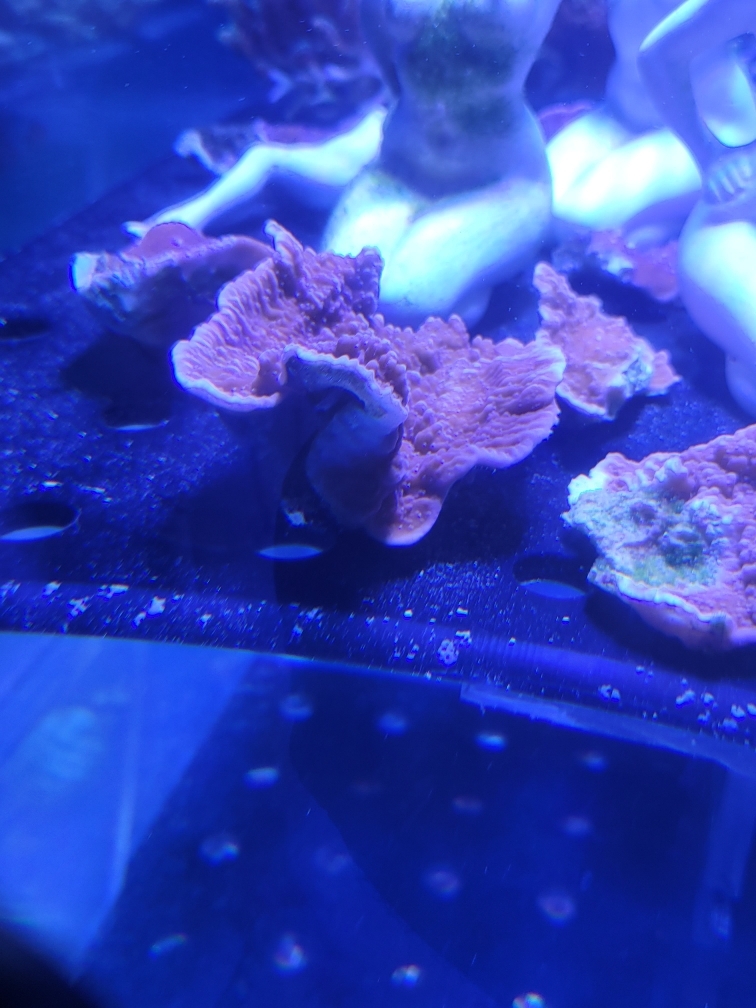 Sent from my SM-F916U1 using Tapatalk