Item is available
If you are reading this.
Out of hobby recently will sell
this to the next owner.
This Bulk Reef Supply BRS 4 Stage Filter still has a lot of life left
Still plently of life left.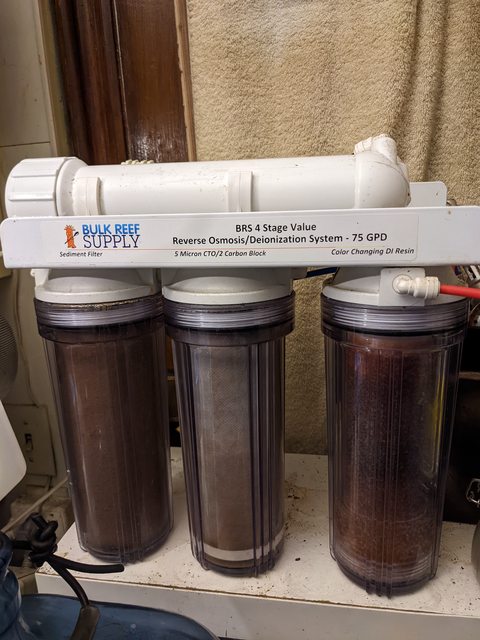 PRICE: $95 FIRM FIRM FIRM
W/FREE 20G Brute container + 3 x 5 gallon containers.
1 has handle for easy carry.
646.943.3342>>OUT OF HOBBBY (text is best)
I reply back fast.
PICKUP at 3840 Orloff Ave. upper Bronx, ONLY.
AD WILL BE 100% DELETED
WHEN SOLD.
Last edited: