STOP BY TO CHECK US OUT. WE ARE FULLY STOCKED.
WE WILL HAVE LOTS OF INSTORE DEALS ALL WEEK.
FREE RAFFLE TICKET WITH ANY PURCHASE OVER $150. WINNERS WILL BE ANNOUNCED DURING OUR GRAND OPENING CELEBRATION. OUR OFFICIAL GRAND OPENING CELEBRATION IS SUNDAY, AUGUST 2nd, 2020 @ 12PM.
STOP BY TODAY AND CHECK US OUT!! WE HAVE TONS OF STOCK!!
8 BROADWAY
HAWTHRONE, NY 10532
P: 914-579-2699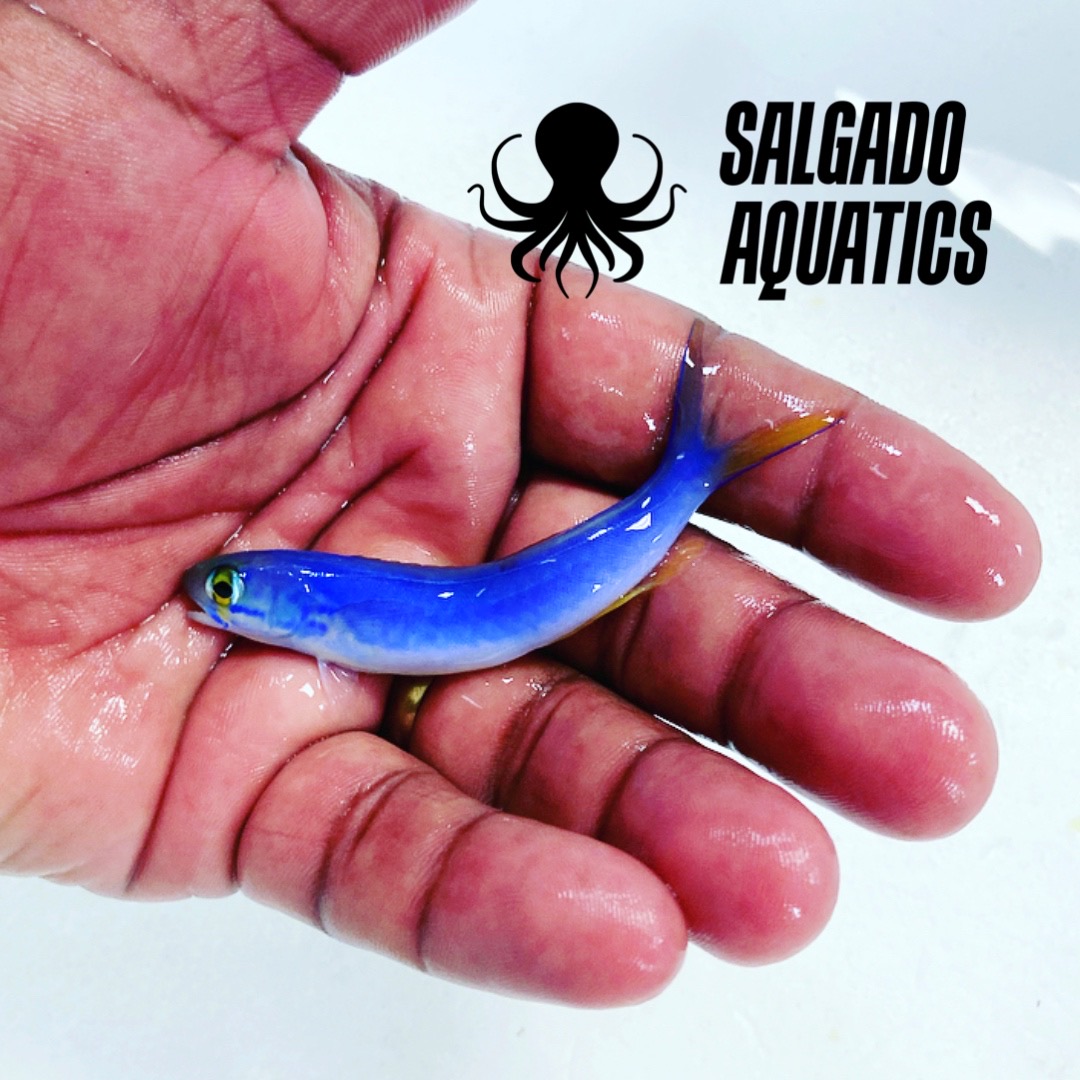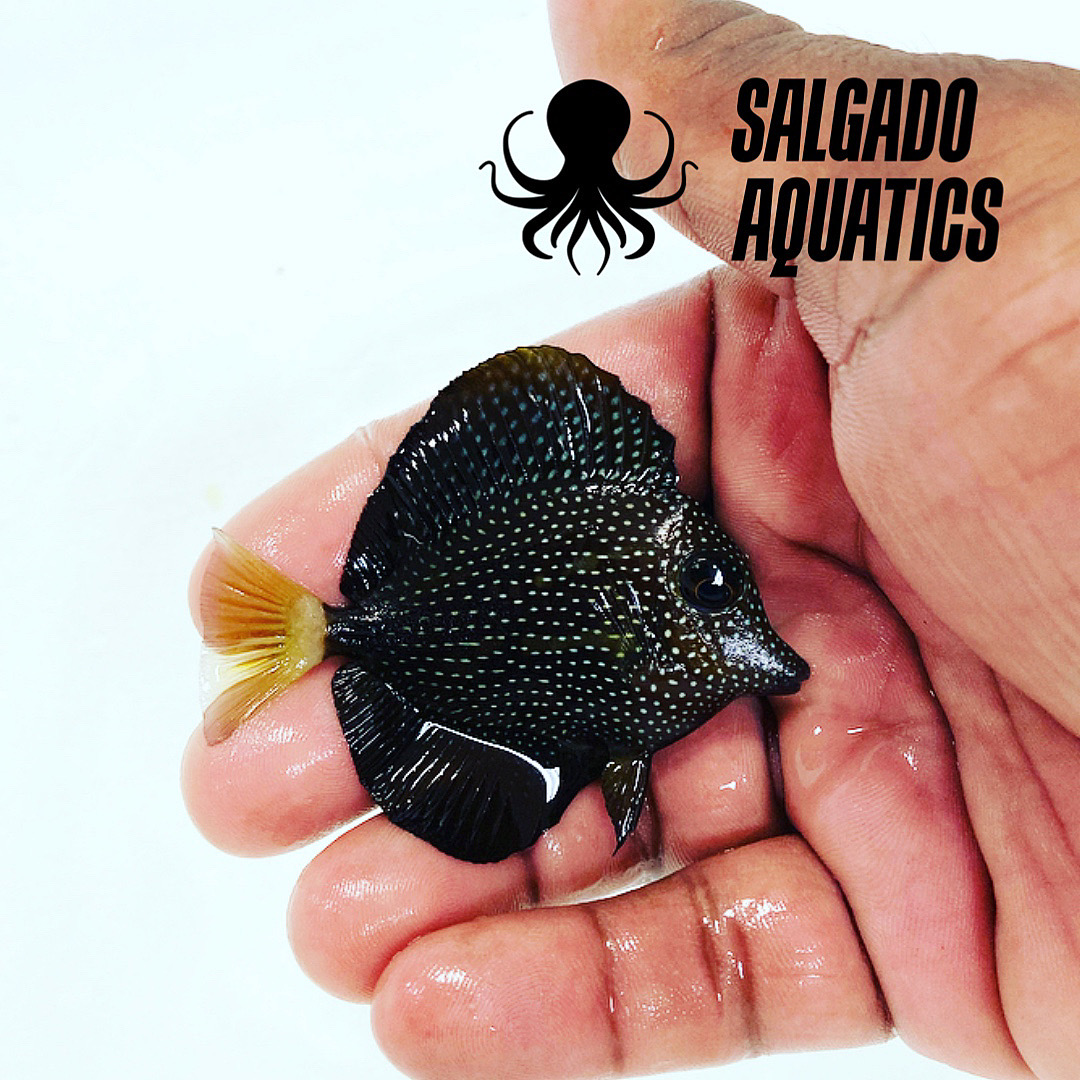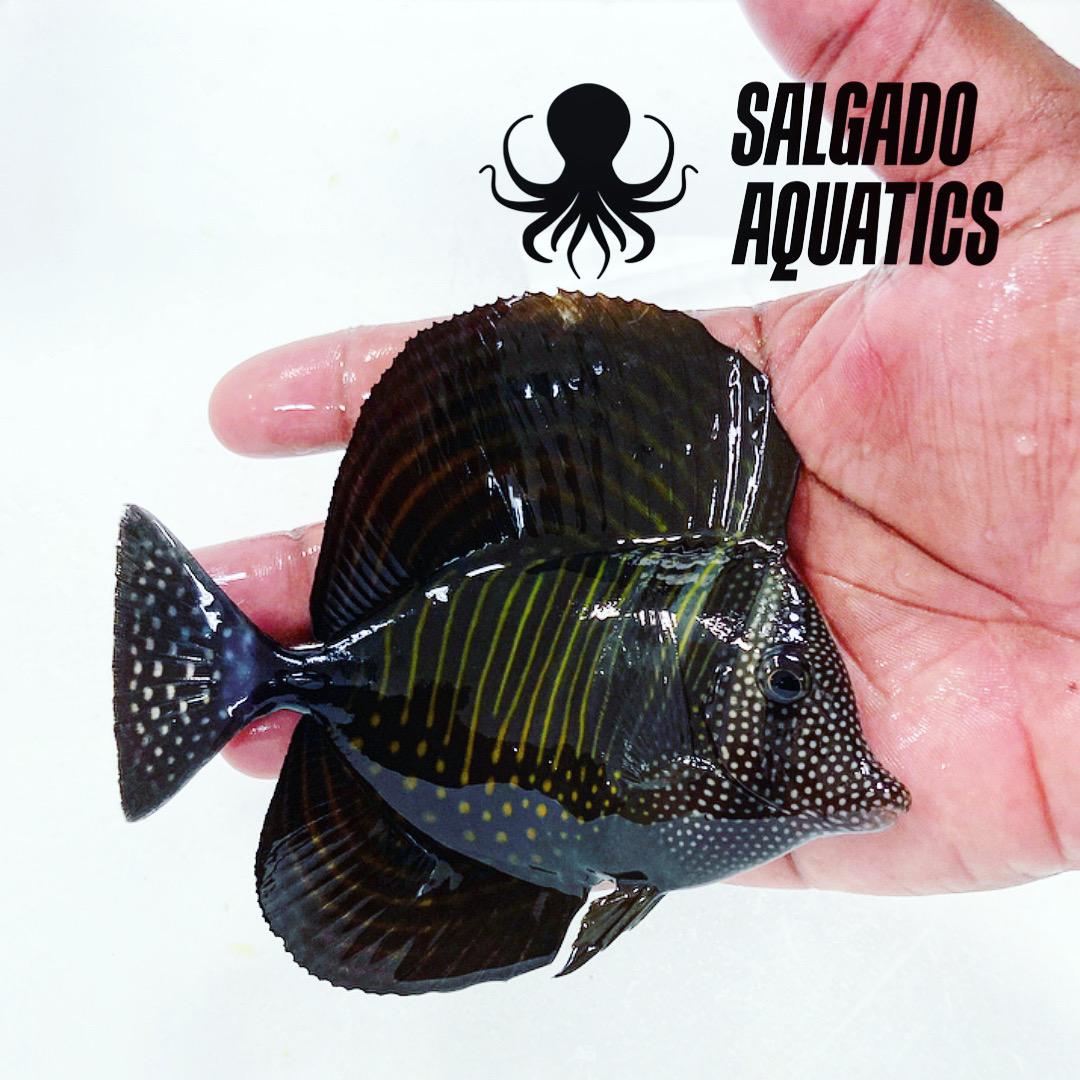 VIDEOS
MADAGASCAR TIGER ANGELFISH
http://instagr.am/p/CCwEivHp96f/
CHAMELEON TILEFISH
http://instagr.am/p/CDDErUCJhFK/
NEW RATES FOR WESTCHESTER & NEW JERSEY
REDUCED RATES UNTIL 9/1/20
Westchester County: FREE
The Bronx: FREE
Manhattan: $10
Brooklyn/Queens: $20
Connecticut: $35 (Distance Limited)
Delaware: $75 (Distance Limited)
Staten Island: $30 (Distance Limited)
Long Island: $30 (Distance Limited)
New Jersey: $20 (Distance Limited)

FREE DELIVERY WHEN YOU SPEND $325+
ALL ORDERS MUST BE PLACED BY 11 AM FOR SAME DAY DELIVERY. IF PLACED AFTER 11 AM, YOUR ORDER WILL BE DELIVERED THE NEXT DAY.
**FOR FAST RESPONSE, PLEASE REPLY PUBLICLY** WE DO NOT FREQUENTLY CHECK PRIVATE MESSAGES **
​
TANGS
Blue Hippo Tang $50
Blue Eyed Kole Tang $50
Chocolate Tang (Adult) $50
Red Sea Desjardini Tang $85
Dussumieri Tang $85
Flame Fin Tomini Tang $40
Madagascar Gemmatum Tang $500
Naso Tang $40
Orange Shoulder Tang (Juvenile) $35
Red Sea Purple Tang $125
Red Sea Sohal Tang $125
Sailfin Tang $25
Vlamingi Tang (Juvenile) $25
Yellow Eye Kole Tang $40
Yellowfin Tang $90
ANGELFISH / BUTTERFLYFISH
Flagfin Angelfish $60
Red Sea Asfur Angelfish $100
Madagascar Tiger Kingi Angelfish $2,500
Madagascar Tiger-Tail Coral Beauty $50
Mango Guam Angelfish $65
Copperband Butterflyfish $25
Red Sea Golden Bluecheek Butterflyfish $100
Red Sea Arabian Butterflyfish $100
WRASSES & ANTHIAS
Blue Side Fairy Wrasse $25
Dot Dash Flasher Wrasse $60
Exquisite Fairy Wrasse $40
Filamented Fin Flasher Wrasse $40
Lunate Crescent Tail Fairy Wrasse $65
Leopard Wrasse $35
Katherine's Fairy Wrasse $60
Madagascar Red-Cheek Wrasse $60
Leopard Wrasse $35
Harlequin Tusk $150
Gold Pintail Fairy Wrasse $65
Red Coris Wrasse $40
Red Margin Fairy Wrasse $40
Ruby Finned Fairy Wrasse $35
Scott's Greenback Fairy Wrasse $50
Sixline Wrasse $20
Tricolor Sailfin Wrasse $45
Timor Jewel Wrasse $50
Melanurus Wrasse $35
Yellow-Flanked Fairy Wrasse $50
Sailfin Anthias $60
Blood Spot Anthias $40
CLOWNFISH
Fancy Longfin Clownfish $50
Fancy Ocellaris Clownfish $15
Picasso-Semi Percula Clownfish $30
Red Sea Clownfish $50
Roundtail Longfin Clownfish $40
OTHERS
Madagascar Corazon Dasmel $40
Chameleon Tilefish $225
Foxface Fish $25
Flame Goby $30
Diamond Watchman Goby $30
Bella Goby $65
Orange Tiger Prawn $25
Ruby Red Dragonet $50
Yellowstriped Cardinalfish $15
INVERTEBRATES
Green Brittle Starfish $10
Halloween Urchin $10
Sand Sifting Starfish $5
DRY ROCK: $3.00/LB
WE HAVE A HUGE VARIETY OF CORALS & ANEMONES IN STOCK.
**STOP BY FOR IN STORE PRICES & PROMOTIONS ON ALL ITEMS.**
**FOR FAST RESPONSE, PLEASE REPLY PUBLICLY** WE DO NOT FREQUENTLY CHECK PRIVATE MESSAGES.
​
Last edited: