I will be moving soon and want to sell some to make moving a little easier.
Looking to sell:
Maxima clam that's about 4" - sold
Large rainbow Trachy ~5"- $250 or best offer
Lyretail anthias - sold
Black percula clownfish - $20
Melanarus wrasse - sold
Located in Oakland Gardens / Bayside.
Might entertain trades for equipment (skimmers, apex, dosers) or other smaller corals I don't have.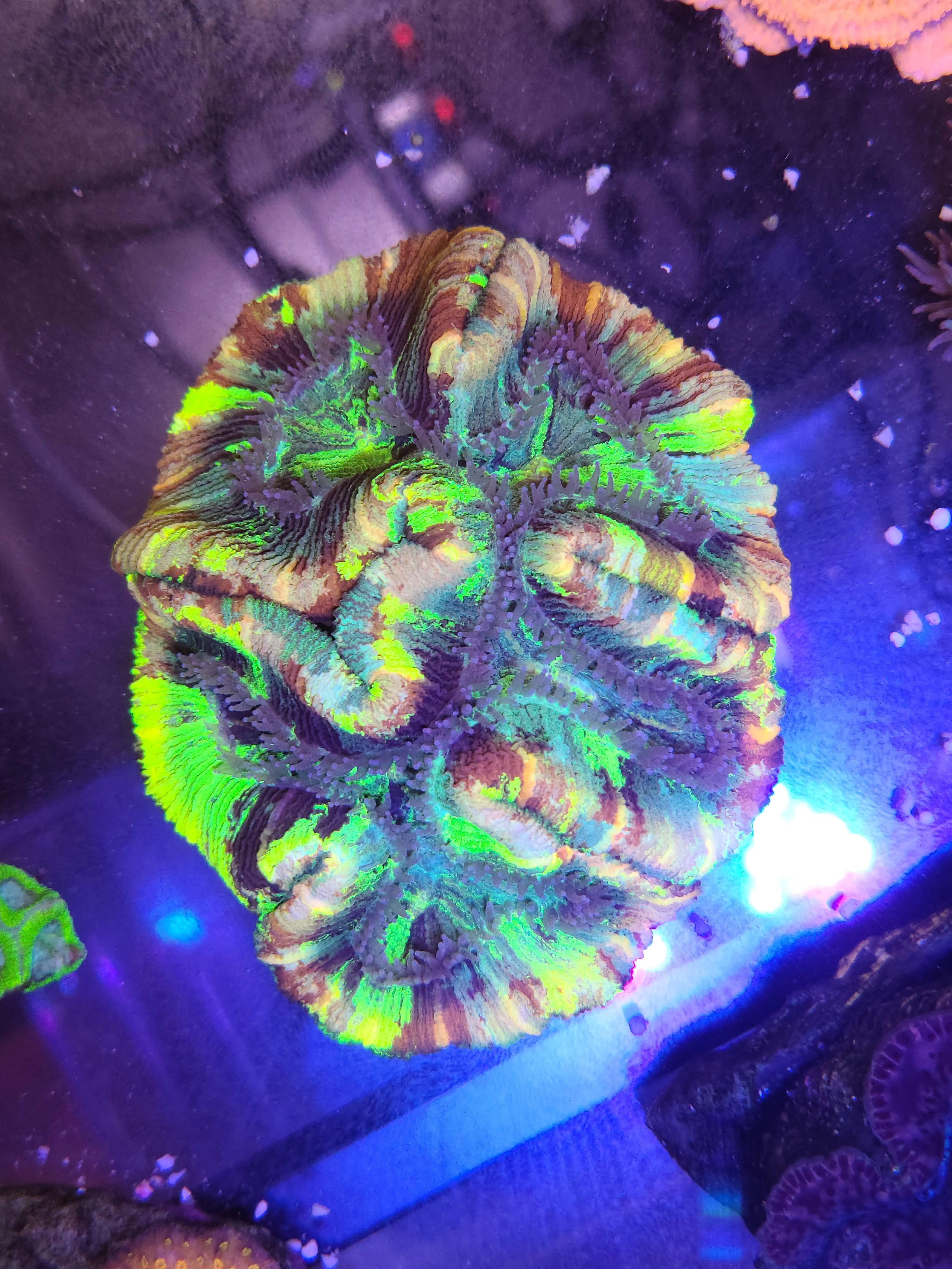 Last edited: