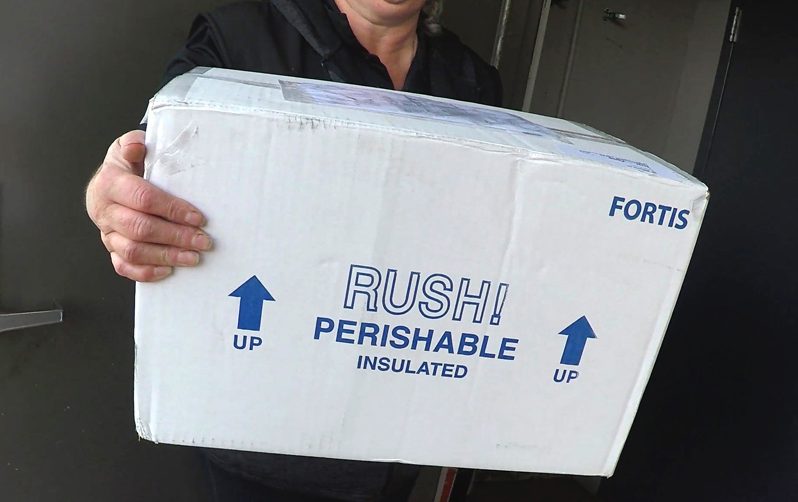 When fish or corals are shipped via an overnight service, I am a BIG believer in having that livestock delivered to either a UPS or FedEx customer center. At these facilities the livestock can be held for pick-up. This can lower DOA's when ordering livestock online.
Ways To Minimize Loses
Reduce Transit Time
Avoid Fridays
Be Mindful of the Weather
Conclusions
Reduce Transit Time
One reason to consider delivery to a customer center is to reduce the amount of time the animals are in transit. I typically drive forty-five minutes to a UPS Customer Center to pick up livestock. It is really necessary for me since UPS promises overnight deliveries to my house by 7PM. But overnight packages to the customer center are supposed to be available for pick-up by 10:30AM. Yes, I live in a rural area.
Even if you live in a suburban or urban area it can take longer for an overnight package to make it to your house versus being delivered to a customer center. The dis-advantage with having livestock delivered to a home is that it has to go on a delivery truck. This adds an additional leg to the journey. The livestock may be stressed out further if it is bouncing around on the truck. Hot or cold temperatures inside the truck can add to the stress.
ReefBum Recent Blog Posts MORE