"The future is now, thanks to science!"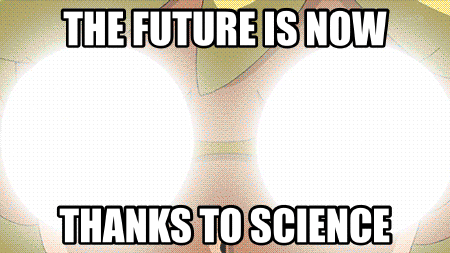 Ok, I have been watching too many cartoons with my kids but I'm not kidding about this one! For this video, we spoke to Rabih Krayem of Reef Kinectics to talk about their automatic titration test machine. This unit was one of the hidden jewels of MACNA 2016 and it was quite pleasing to see it being distributed by Coralvue to be distributed in United States.
I appreciated the simplicity of the machine and that the design allows us to use test kits of our choice, whether it be Salifert, API, or others. Take a look and see if this fine new invention is for you. The price will be announced in the near future via coralvue.
Enjoy!