Part II of MACNA coral and invertebrates pictures.  My choice for a wallpaper comes from a Coral Restoration Foundation tank, a beautiful display featuring fish and invertebrates that can be found in waters of the Gulf of Mexico and Southern Florida. Enjoy this gallery of reef animals and I wish everyone  happy holidays season with unforgetable Christmas and New Year!
All images by author
Beautiful acan colony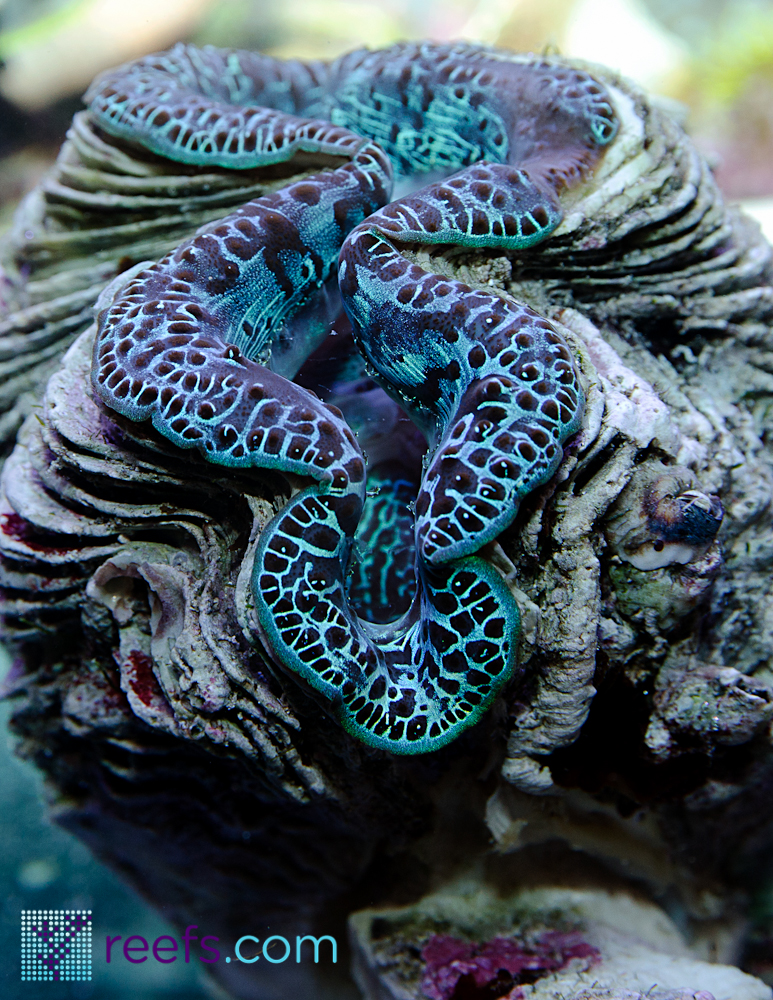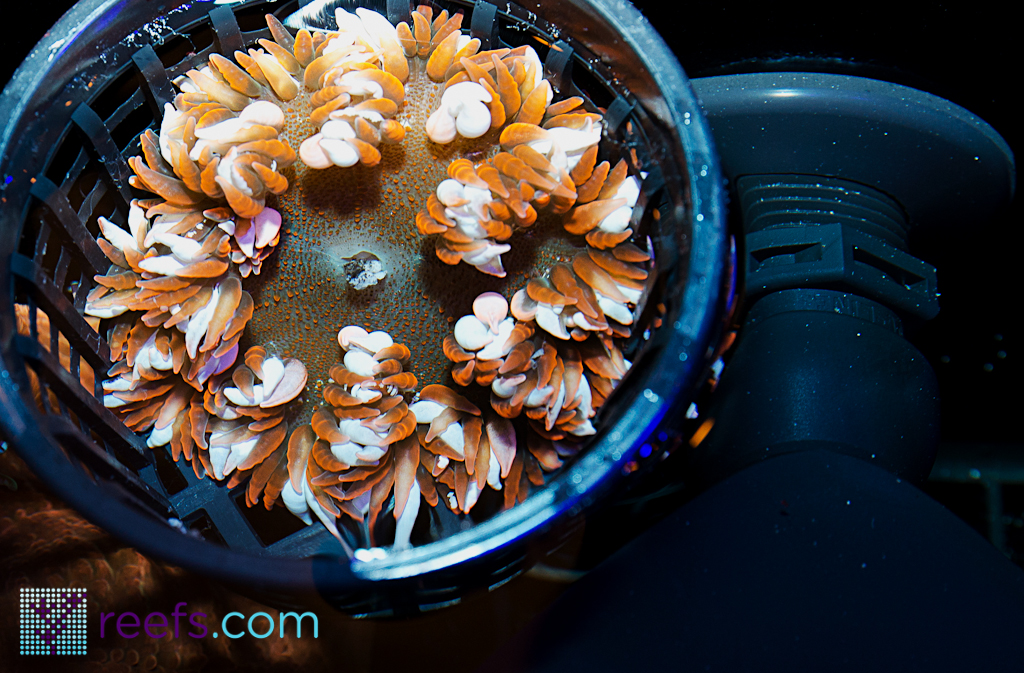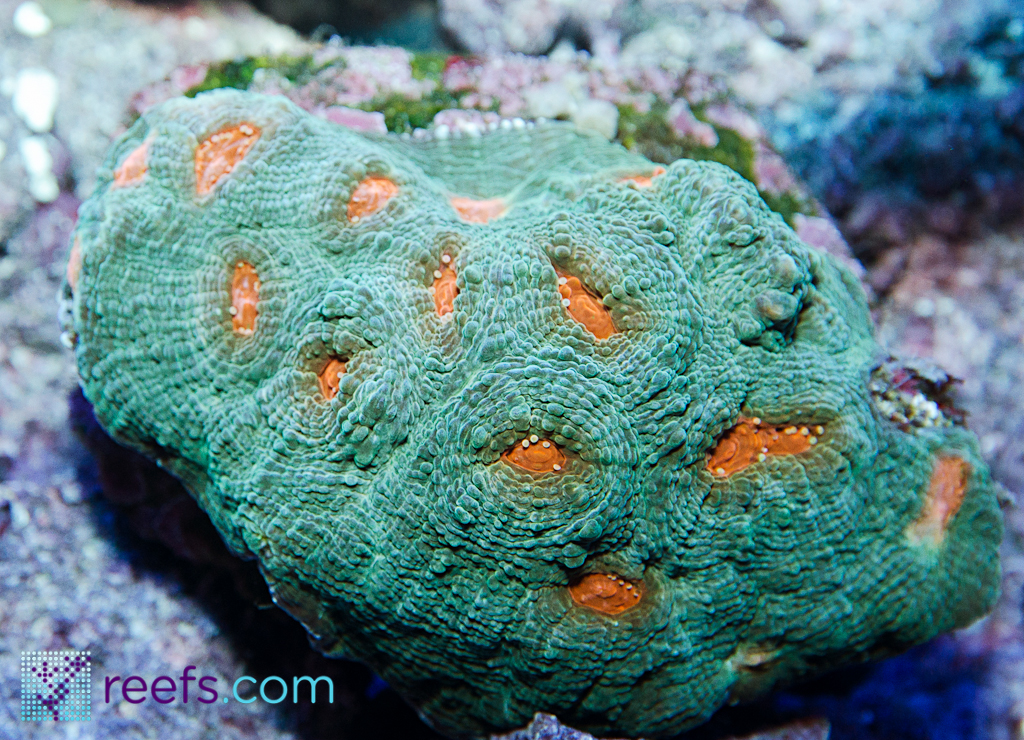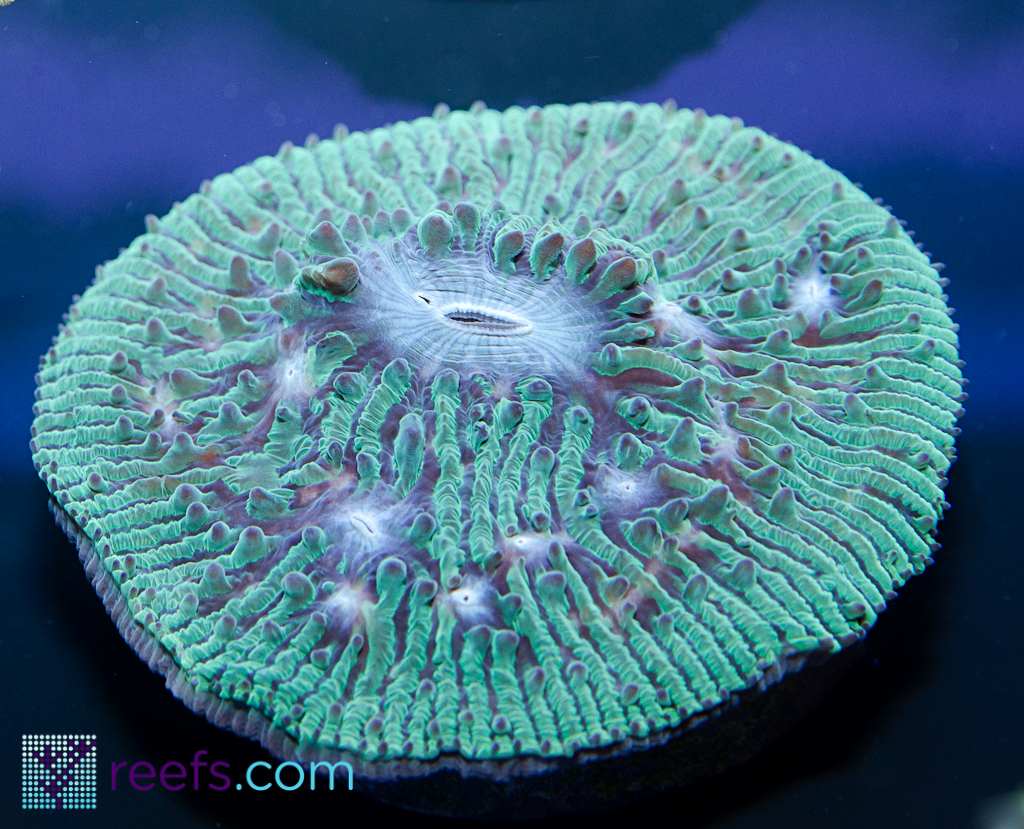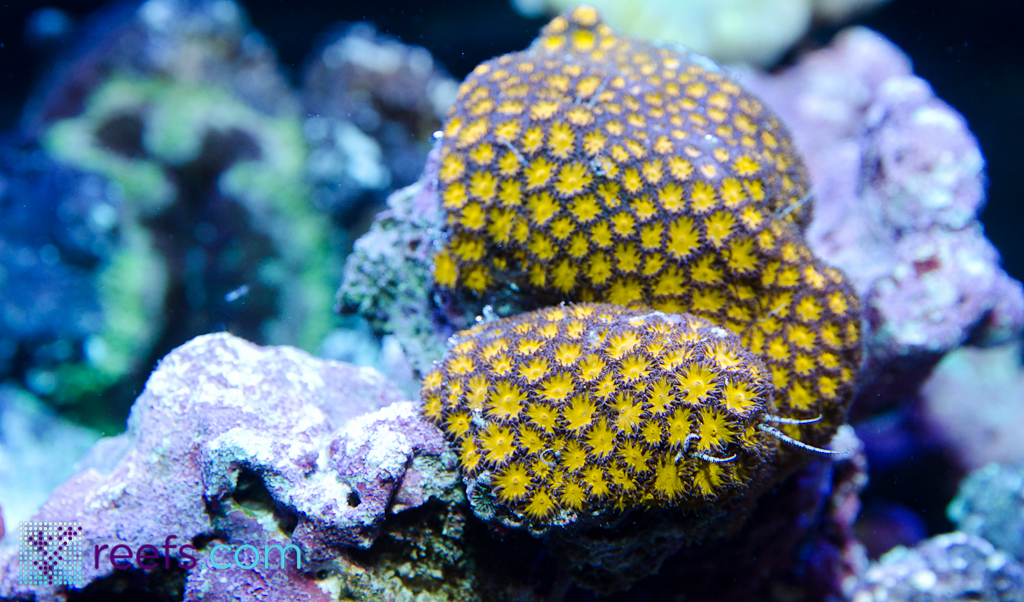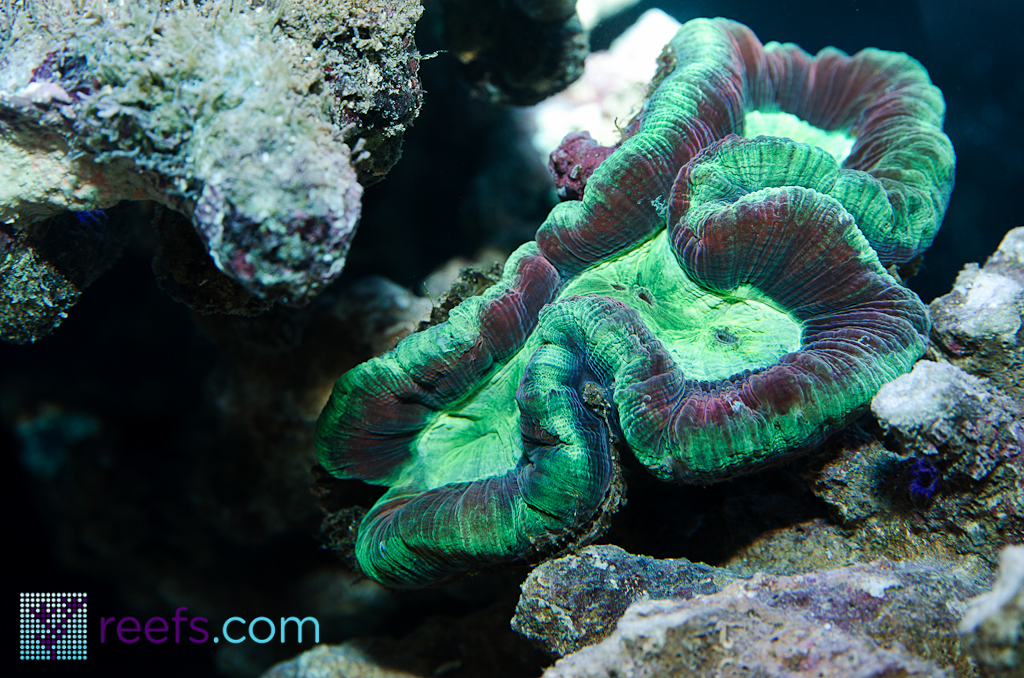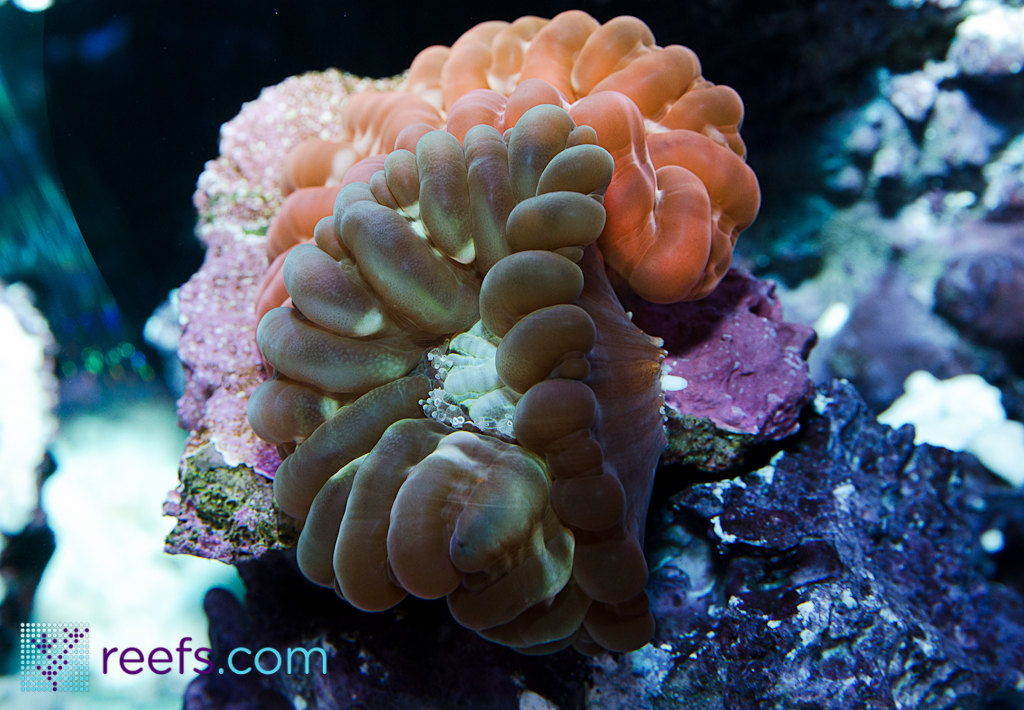 The WALLPAPER!!! (click on an image below to load high-res version of it and then right-click to save it on your desktop). The wallpaper is free for non-commercial use.