Wait. Please, please do yourself a favor and do NOT watch this on your tablet, phone or other minuscule-screened device – watch full screen and in the highest definition possible.
Italian filmmaker and documentarist, Sandro Bocci released this captivating short film, "…Meanwhile…" for his upcoming non-verbal feature titled "Porgave".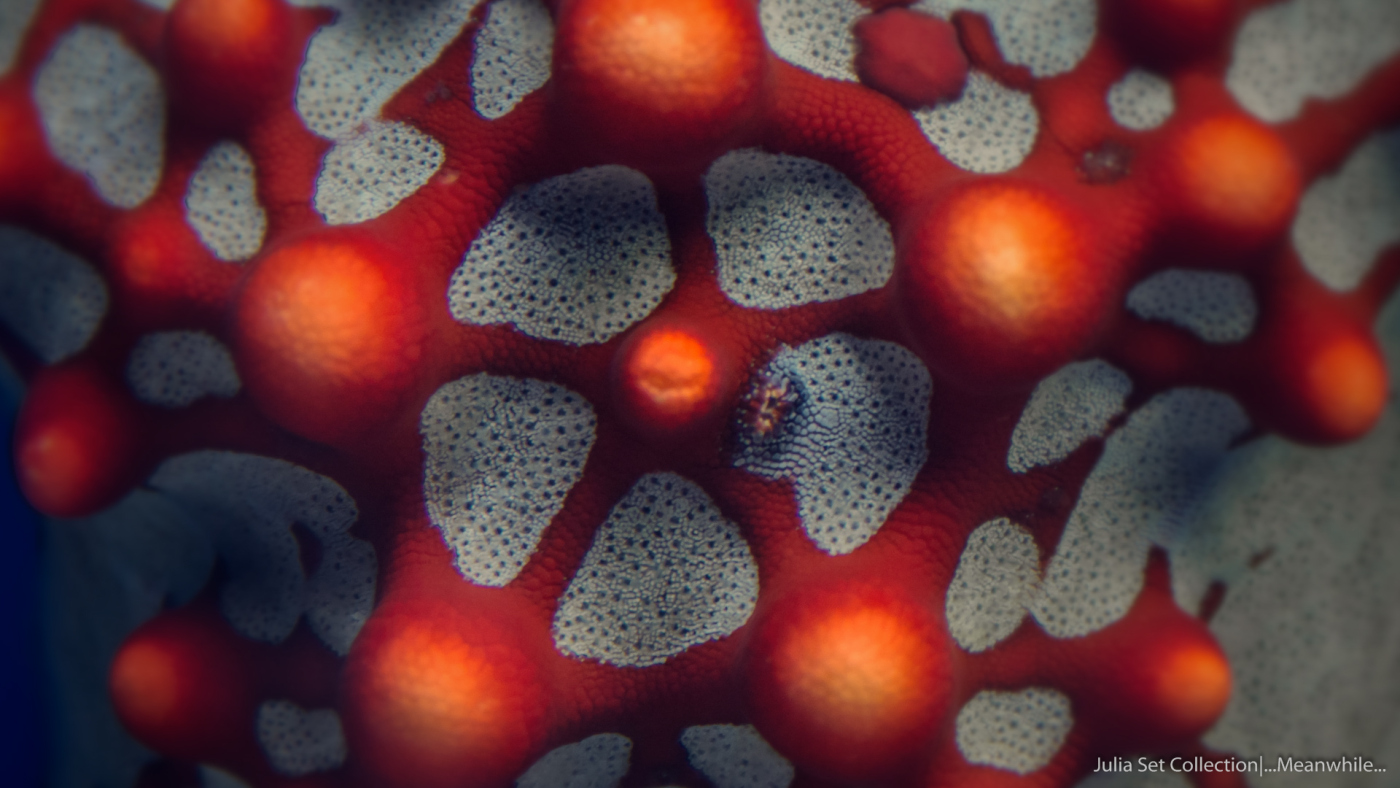 Shot in macro timelapse under ultraviolet lighting and paired with gorgeous, rich instrumentals, the five minute piece shadows various oceanic fauna with a simply mesmerizing effect. Particularly striking here are the corals as they oscillate, undulate, contract and palpitate – a counter to anyone who questions if the inhabitants of your tank are merely "plants".
"This is an infinitesimal part of the wonderful world in which we live and of which we should take better care. A trip through a different perspective that would encourage reflection on the consequences of our actions on each scale of space and time."
You can read more about the project and marvel at even more incredible imagery here.