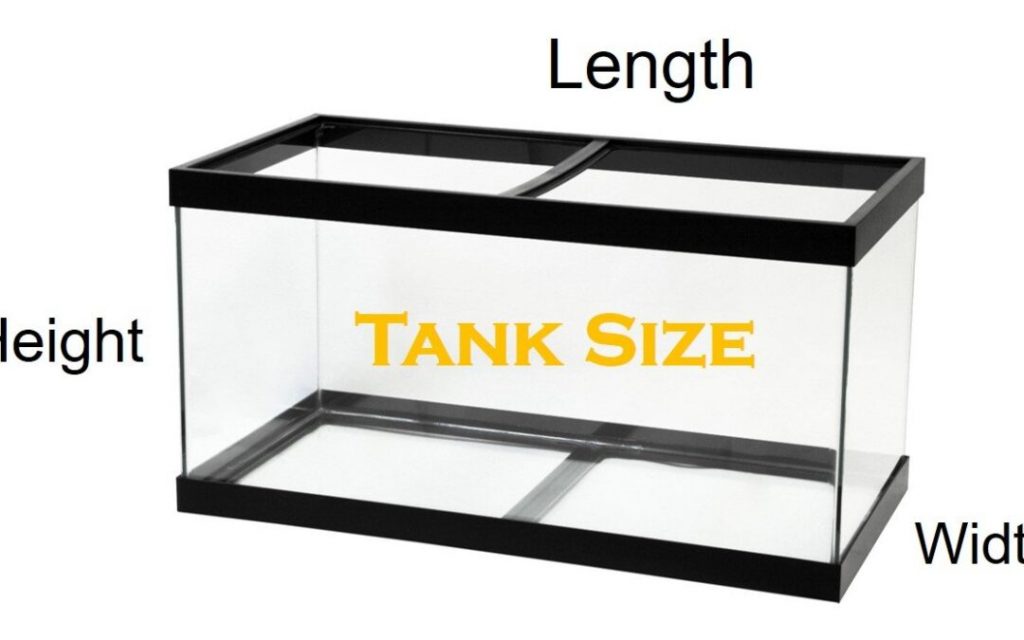 Coral rising, a talk with the Whale and Tank Size Selection Pt.2. Jeremy added two new rock stars to his systems: a Swallowtail Angelfish and a Blonde Naso Tang. Peter got in some new amazing coral and has started dealing with pests. All this and more on episode 131 of The Reef News Network!
News:
Jeremy- Corals Rising: Project Phoenix May Reveal Countless New Species. The traditional classification of corals is dead, says Professor Andrew Baird from James Cook University, who led a recent scientific journey along the Great Barrier Reef, uncovering treasure troves of new, unidentified coral species. New molecular tools allow us to invent a new classification system on the ashes of the old. Hence, the name we have given to the research: Project Phoenix, he said. These are exciting times to be a coral taxonomist. What this means, essentially, is that new methods of DNA testing can target regions of the coral genome that are relevant to the specific research interests, allowing scientists to zero in on novel variants and better differentiate species. Many current coral species are predicted to turn into multiple true species, linked by their actual DNA profiles rather than physical appearance. Aquarists, divers, marine biologists: Be ready to have all your existing reference works on stony coral genera and species become obsolete. Dr. Andrea Quattrini, curator of corals at the Smithsonian Institution's National Museum of Natural History, developed the new genetic tool. She says it provides a way forward with plans to secure the future of coral reefs.
Peter- Talks with Sicce
Tip of the Week: If you are going into or already using one of the systems we talk about this week, take a look at a really clever tool we noticed over on Melev's Reef. He is offering an acrylic heater hanging bracket. Clever design that can really help optimize some space in your sump.
Main Topic:
Tank Size Selection: Upgrade or add to the collection Pt. 2 Last week we talked Pico and Nano systems; this week we jump into standard, large, and xl tanks. We will go over some of our favorite sizes and equipment for each size.
Reef News Network: www.reefnewsnetwork.com