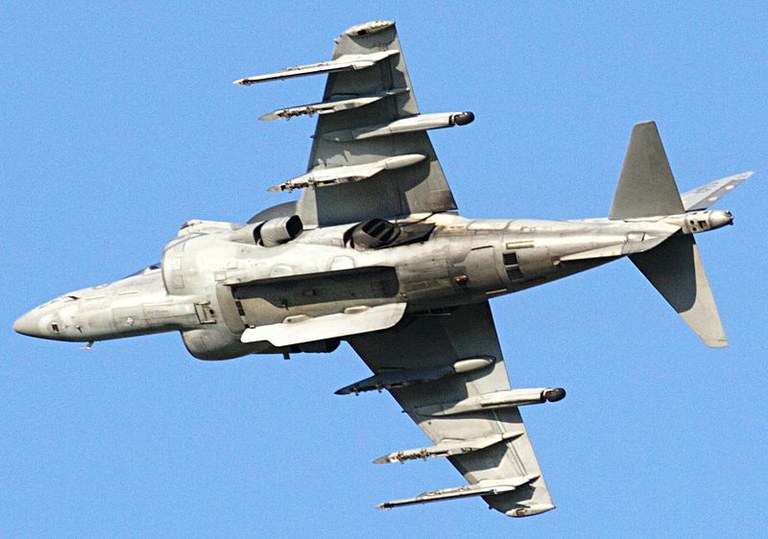 Two USN AV-8B fighter planes jettisoned four bombs over the GBR this month. The bombs did not explode.

The fighter planes were forced to jettison their payloads after several failed attempts to drop the bombs over their intended targets on a practice range on Townshend Island. The planes were running low on fuel and were unable to land while carrying extra weight, forcing the pilots to ditch the bombs over water. The bombs did not detonate.
The US Navy and Australian Defence Force say the bombs were dropped in 164 feet (50 meters) of water away from coral for "minimal damage." The US Navy may recover the bombs from the seafloor. Damage (if any) to the site is unclear at this time.