Waveline recently released their 2nd version of water pump. (Whatever happened to the first one?)
To be completely honest, I loved their initial design concept from MACNA 2015. It had a incredibly sleek and low profile design, and when the finished product was showcased at the trade show in 2016, it looked like a completely different pump.
What changed? What's under the hood?
Before we go through all that, check out the video of the Waveline Puck Pump Version 1 from Reef A Palooza Orlando 2016:
I shot this video with Ricardo Laso, Director of Sales and Procurement of Coralvue at Marine Depot Booth at Reef A Palooza Orlando 2016. By this time, the concept design of a circular pattern was gone, and a "hockey puck" shape had taken its place. (Hence the name, Wave Puck pump)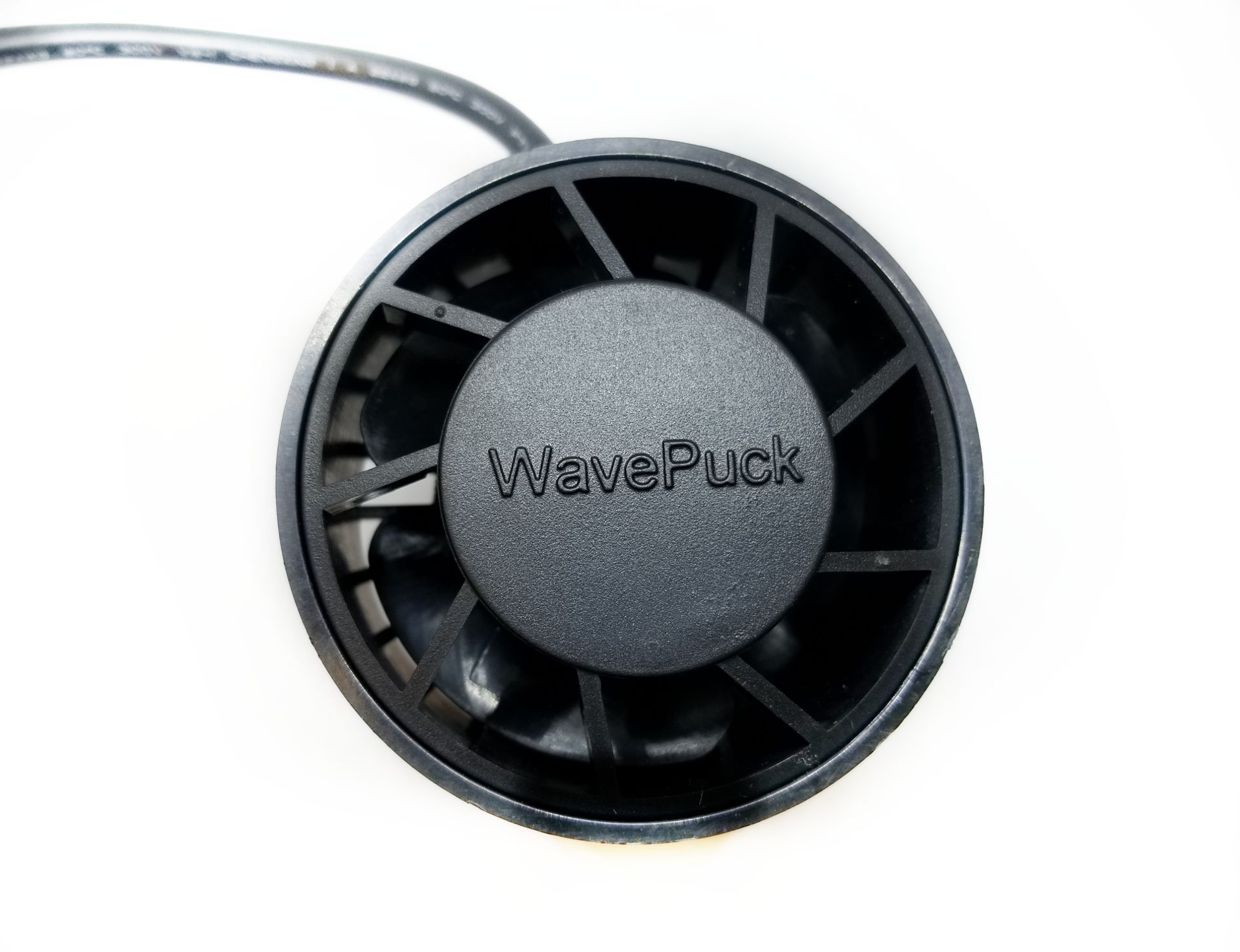 I'm not going to lie, I was little bit disappointed to see this as I really digged the original design, but I kept open mind and gave this a whirl. It seems little bit taller then the original model that was featured during Reef A Palooza Orlando in 2016, but it seemed to have a sturdy construction and to my eyes, didn't look obstructive enough to deter me from having one in my tank.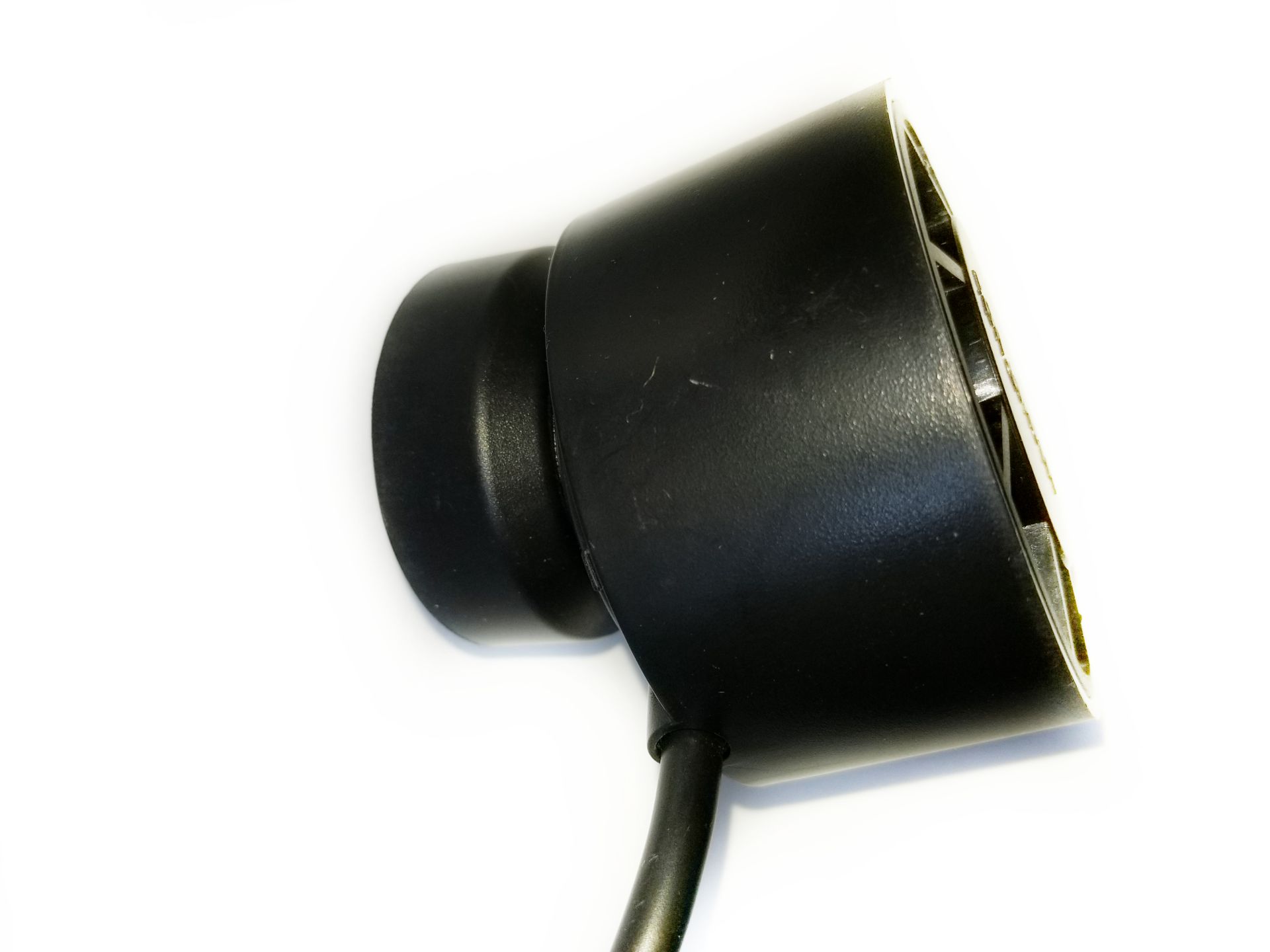 The highlight of this pump is that it can swivel to almost any position you want, to deliver water movement to the areas of the aquarium that need more flow. To make this possible, Waveline constructed this Pump with 3 magnetic parts:
1.) Actual pump comes in a round, puck-like form, and has and works with a magnet that is inside.
2.) Round small magnet that sticks to the pump itself and inside the tank glass.
3.) Outside Magnet that holds the pump in place. I spoke to Ricardo of Coralvue, and he told me that it works on glass up to 3/4″ in thickness, can be submerged in saltwater, and be installed in overflows if that method is desired.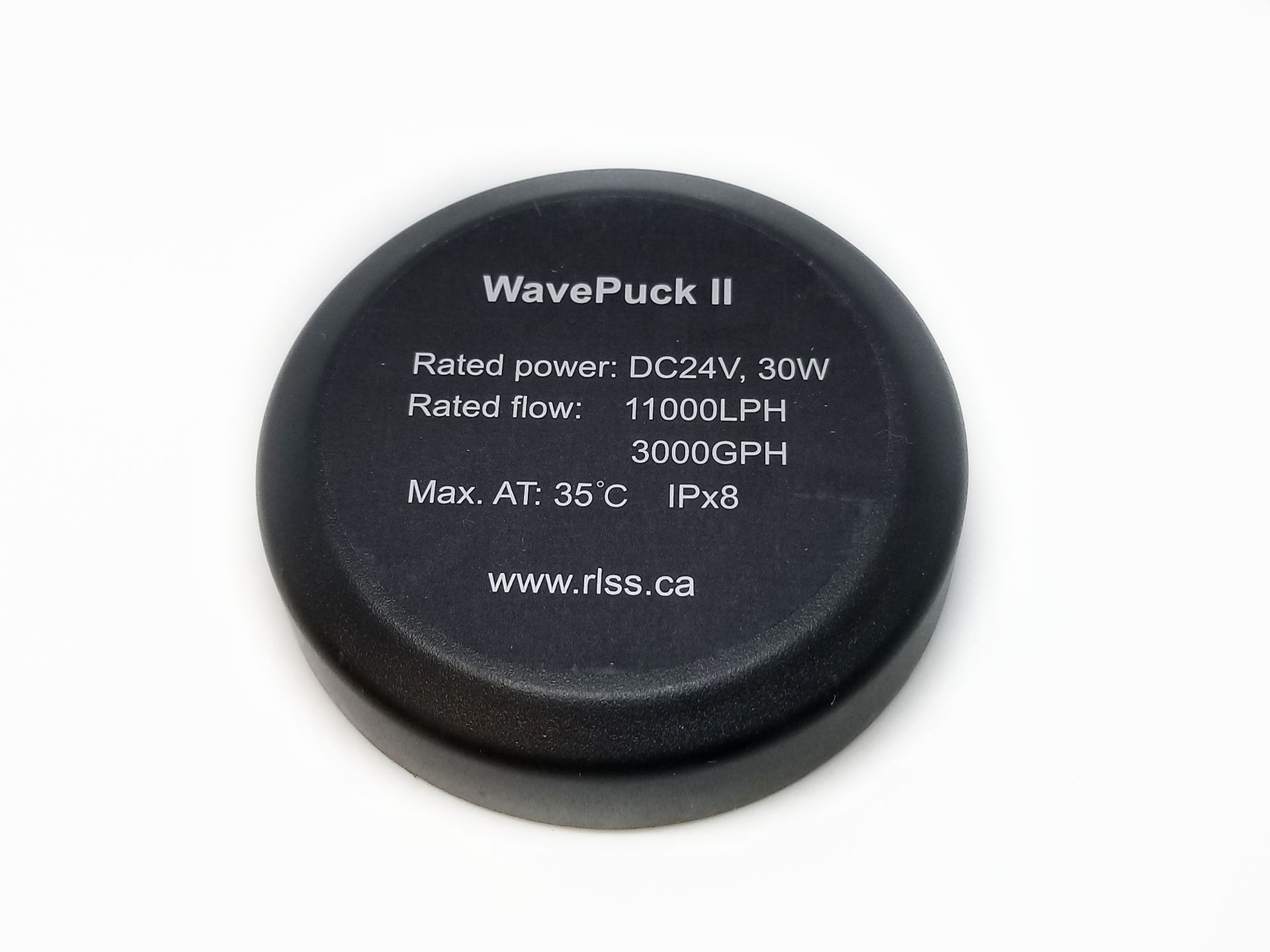 It is advertised to push 3000 gph and consume up to 30w of electricity. Price point is $129, and compared to similar pumps like Aqamai which costs $120 and moves 370-1050 gph, or Tunze Turbelle Stream 6065 which is priced at $116 and moves about 1,717 gph, it does offer significant more water movement than other comporable brands.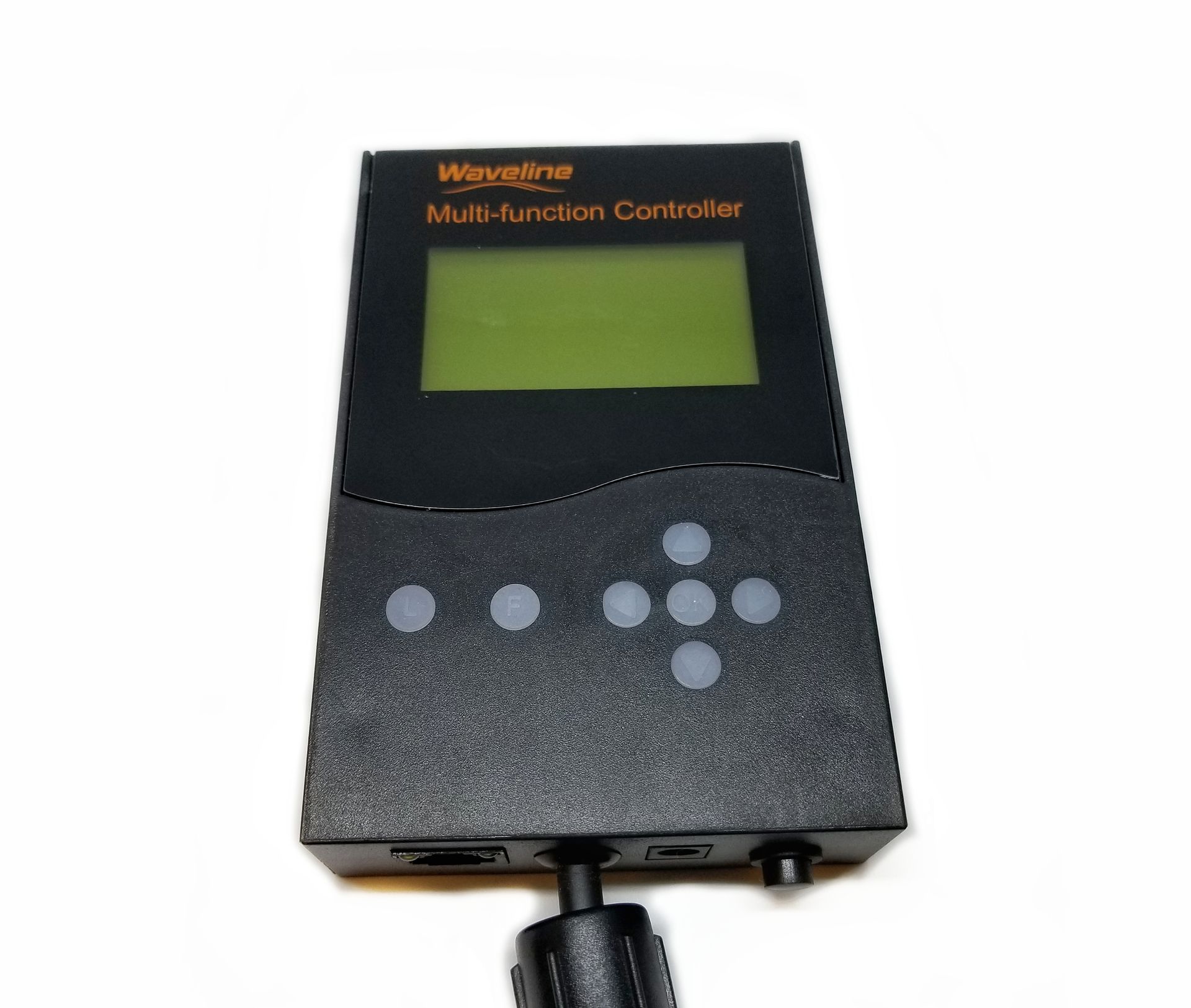 The controller was one of the more noticeable changes from the first generation. It now gives users the flexibility to customize the wave patterns that they like and the intensity of the waves. It's big and a bit bulky but it's easy to use and does "offer 3-4 different wave modes that end users can utilize". (Ricardo) It also comes with 0-10v outlet for third party controllers like Neptune System's Apex controller.
You can check out the video from CVTV that covered this in depth.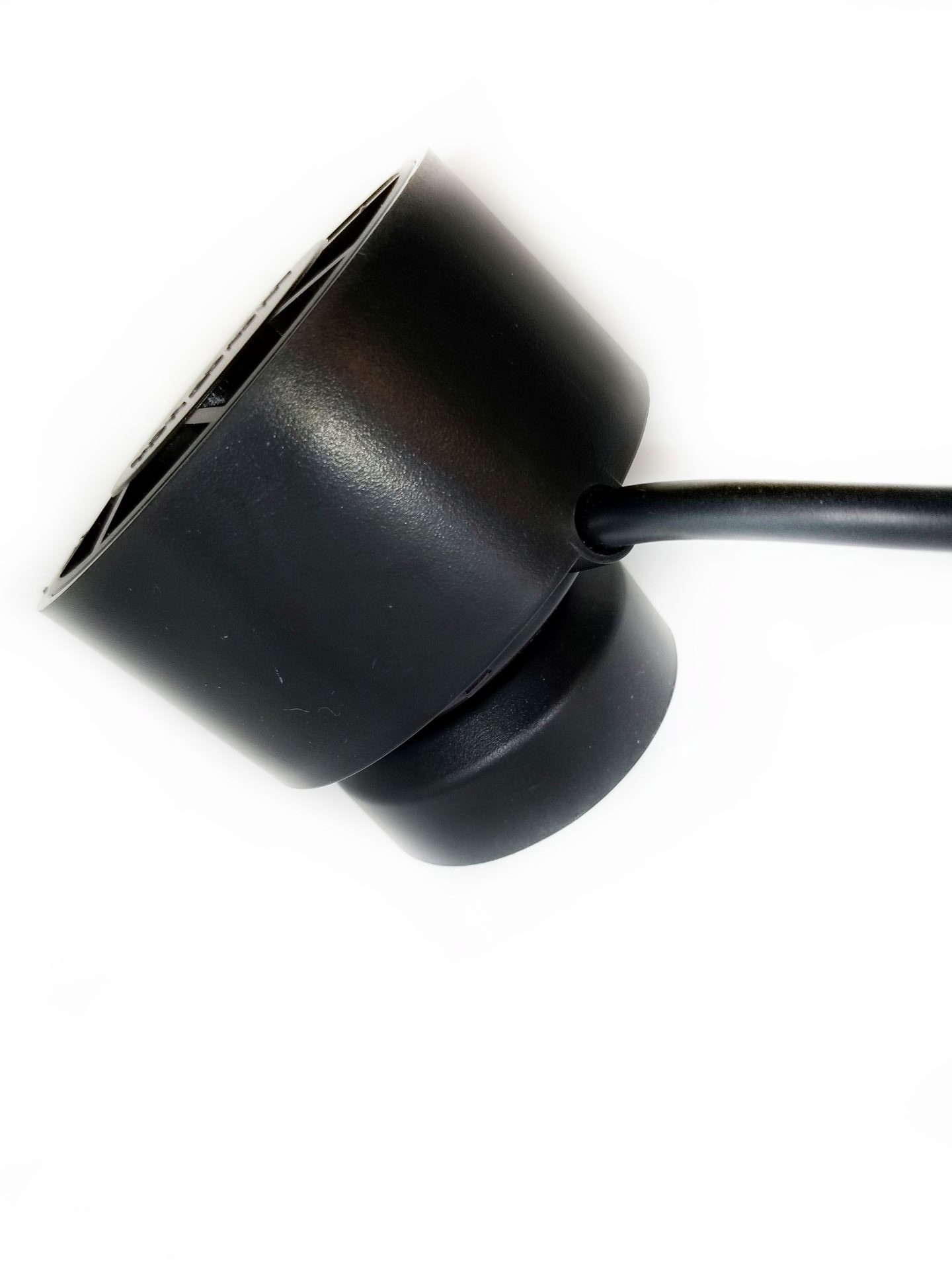 In closing, this pump is very unique in its form, its flexibility in mounting options, and its ability to swivel and direct the flow to the desired direction in your aquarium. If you are in the market for a pump that will move tons of water on a budget, this pump is something you should definitely look into and consider. In my honest opinion, this should be categorized under higher mid-tier wavemakers in the market. Is it good enough to be placed in the same category as the vortech, gyre, wav wavemakers? No. But at 1/3 of the price, this is a great buy!
Happy reefing!