Fauna Marin is excited to announce the launch of a direct shopping option for ICP analysis. Their reef ICP test is a pure ICP test with 37 measured values for a quick and highly accurate overview of your water values.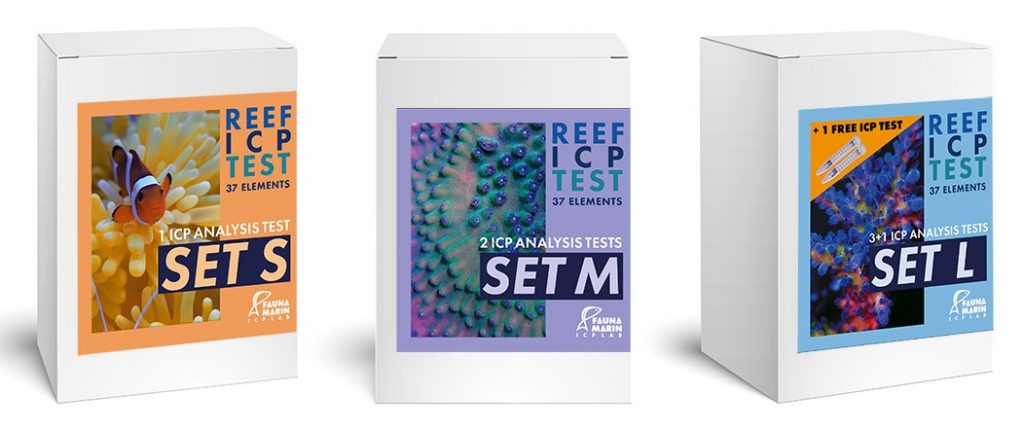 The in-house water analysis laboratory of Fauna Marin GmbH is equipped with the most modern devices for water analysis. Their test equipment is designed to meet the special requirements of the analysis of highly complex and chemically complicated seawater. A team of experienced chemists, biologists and coral farmers with a doctorate degree in chemistry operates a variety of different analytical instruments and examines the water samples you send in every day.
In most cases the processing of each analysis takes only 1–2 days.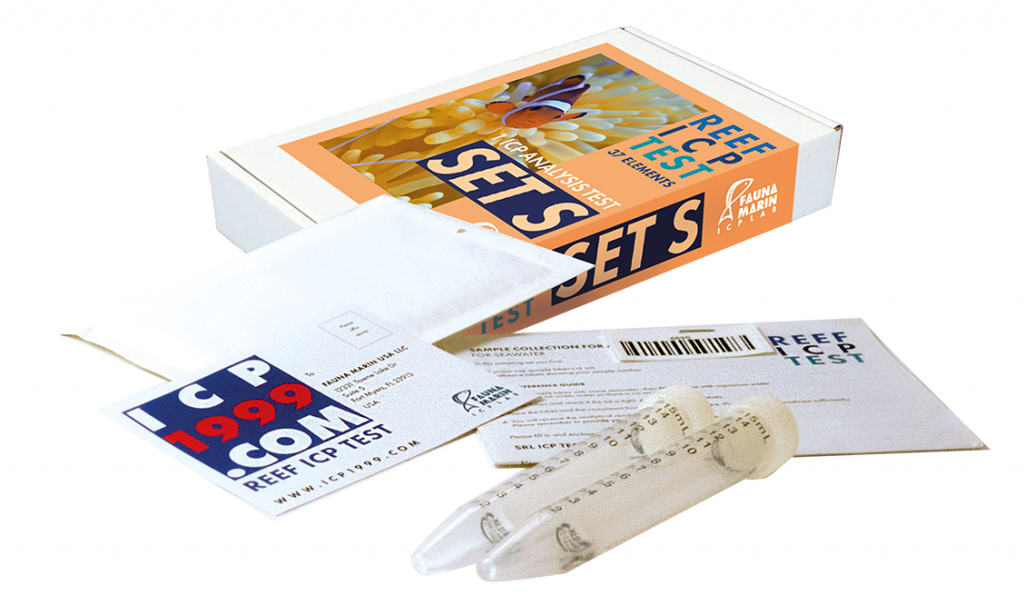 Besides adapted ICP-OES atomic emission spectrometers they use ion chromatography, high-performance liquid chromatography, titration and other professional laboratory equipment for analyses.
Fauna Marin's EDP system has direct access to all analytical processes. The results of all samples are managed in a database. Customers always have access to their individual data via a password-protected access and can extend their account with new sampling points at any point.
In order to be able to evaluate the measurement data, the company developed an interpretation procedure adapted to aquatics. This enables them to offer not only laboratory data but also warning and limit values and to compare water values. Based on their interpretation procedure they also obtain knowledge about trend developments to give individual tips and advice on aquarium care or problem solving suggestions. All test results, diagrams and recommendations for action from the water analysis laboratory are presented in a compact and clear form.
This is all available for the low price of $19.99 USD. The low price has no influence on the quality of analyses, but is due to the very high sample quantities, favorable purchase prices for laboratory sets and process gas. The company doesn't need external experts or expensive consultants, but passes these cost advantages on to the customer in full.
To learn more about the company and its ICP test, visit the Fauna Marin website