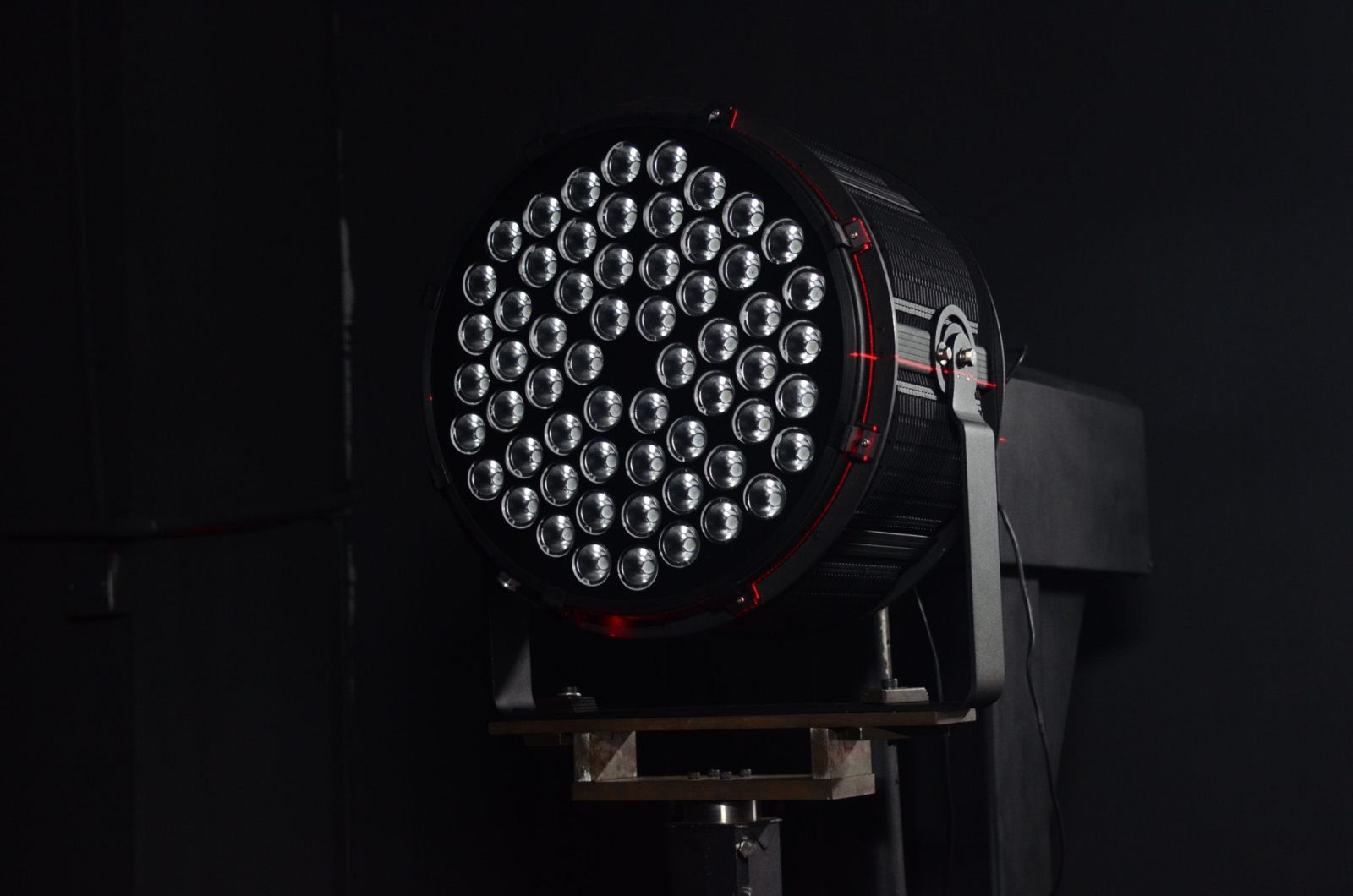 An exciting new product announcement from Orphek LED Lighting: the Orphek Amazonas 500 watt LED.
Orphek is a leading supplier to public aquariums throughout the world.  The most recent project was the public aquarium in the Jialong Port in China; the company was chosen as the sole supplier of LED lighting solutions to Chengdu Aquarium.
The latest offering, the Amazonas 500 watt LED offers the highest lumens per dollar of any any LED light available.
A solution utilizing state of the art components combined with Orphek's unique ability to target the exact spectrum that photosynthetic life requires, with a power factor rating of 0.980, high efficiency this solution brings excellent lumen/watt ratio which will provide life sustaining light at depths up to 15 meters.
The light is designed for tanks over 15 meters deep, public aquariums, public installations, and zoos, as well as a replacement for old, inefficient 1,000 watt lighting systems.
Its features include:
2 channel systems – DAY and MOON Light.
240 flip-chip LEDs – 120 LEDs per channel.
Aluminum Reflection Cup: 15/36/60 degree.
Acrylic Lens: 5/12/24/36/60 degree.
Available in many Kelvin temperatures and custom spectrums.
360° three dimensional heat dissipation.
Aluminum anodized body with powder coat finish.
Easy maintenance & Washable.
Both Indoor/outdoor use.
For more information, contact Orphek's customer service at [email protected], or visit the website, HERE